Here is another super hot wetting video with Sosha.
In this video we start with Sosha walking around a pond with some ducks swimming around. Sosha is wearing jeans and a t-shirt. She seems to be having a bit of difficulty walking and keeps reaching towards her crotch. If you didn't already suspect that she needed the bathroom, she makes it clear when she says that she needs to pee.
We get to watch as she walks around, obviously desperate to release the contents of her bladder. Here legs are pressed firmly together and her hands are buried in her crotch. At one point a stranger even says something to her, but the audio is a bit low so it is impossible to make out what.
Eventually Sosha sits down on the ground at the edge of the pond. We have an excellent view of her jeans between her legs. A wet stain explodes outward. Sosha looks nervous and frightened, but there is nothing she can do to stop what is happening. She is peeing her pants.
The flow soon comes to an end and Sosha stands up. Her entire ass is soaked. It is clear what happened and there is no way to hide it. The camera continues to follow Sosha as she seeks safety. We can now hear the sound of other people approaching, though we can't see them. Sosha must of spotted them though as she takes off running and is soon out of sight.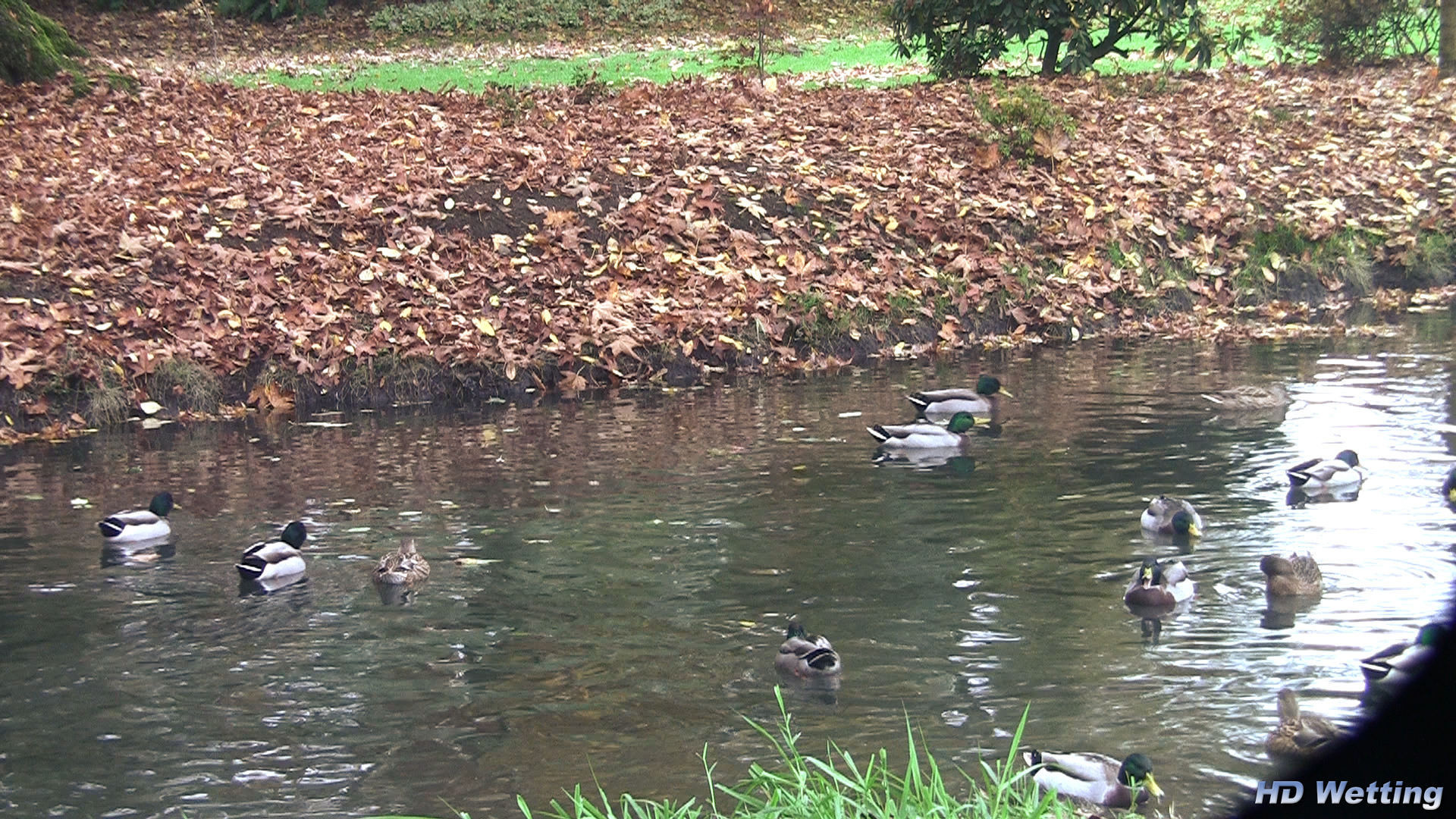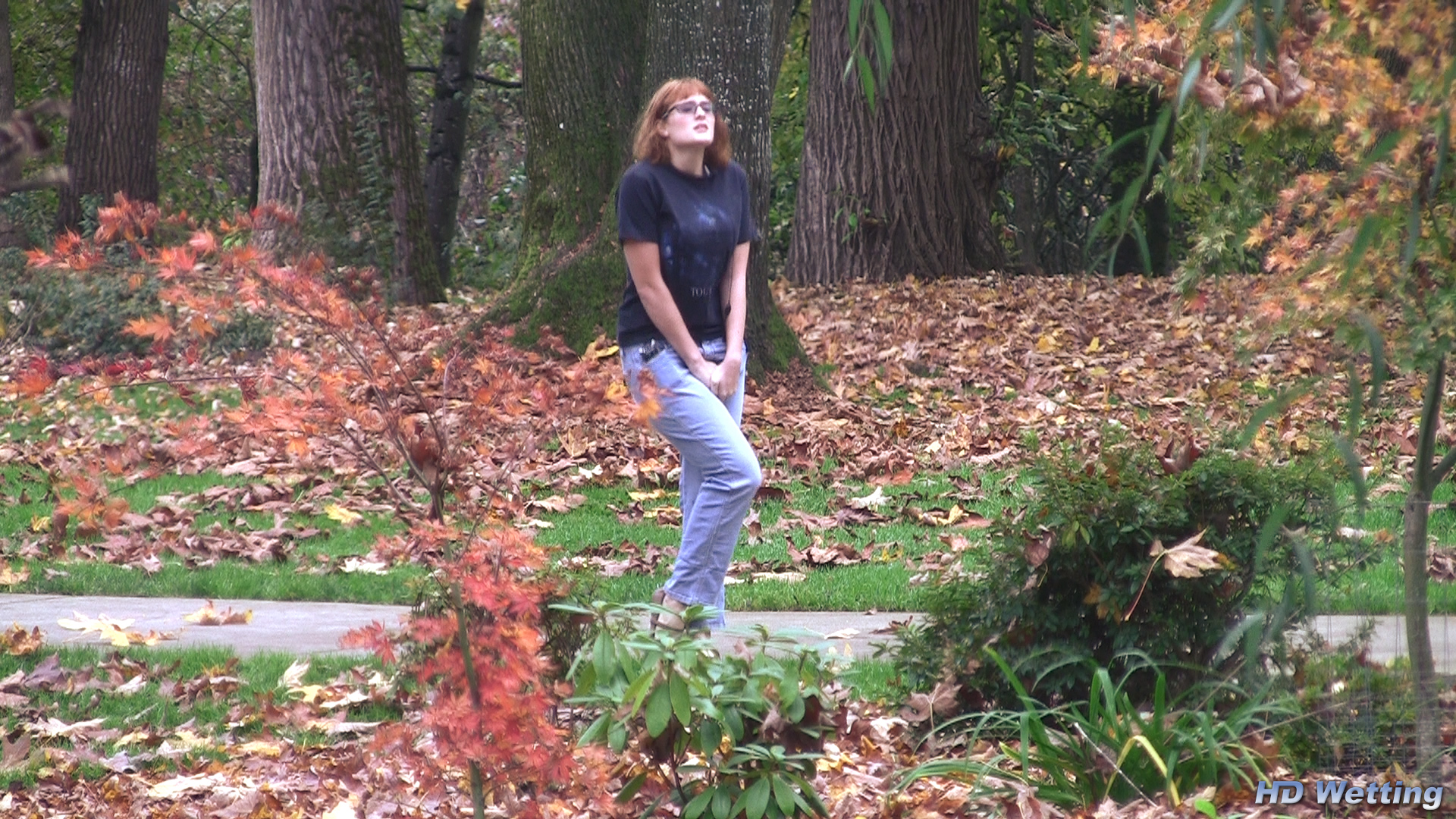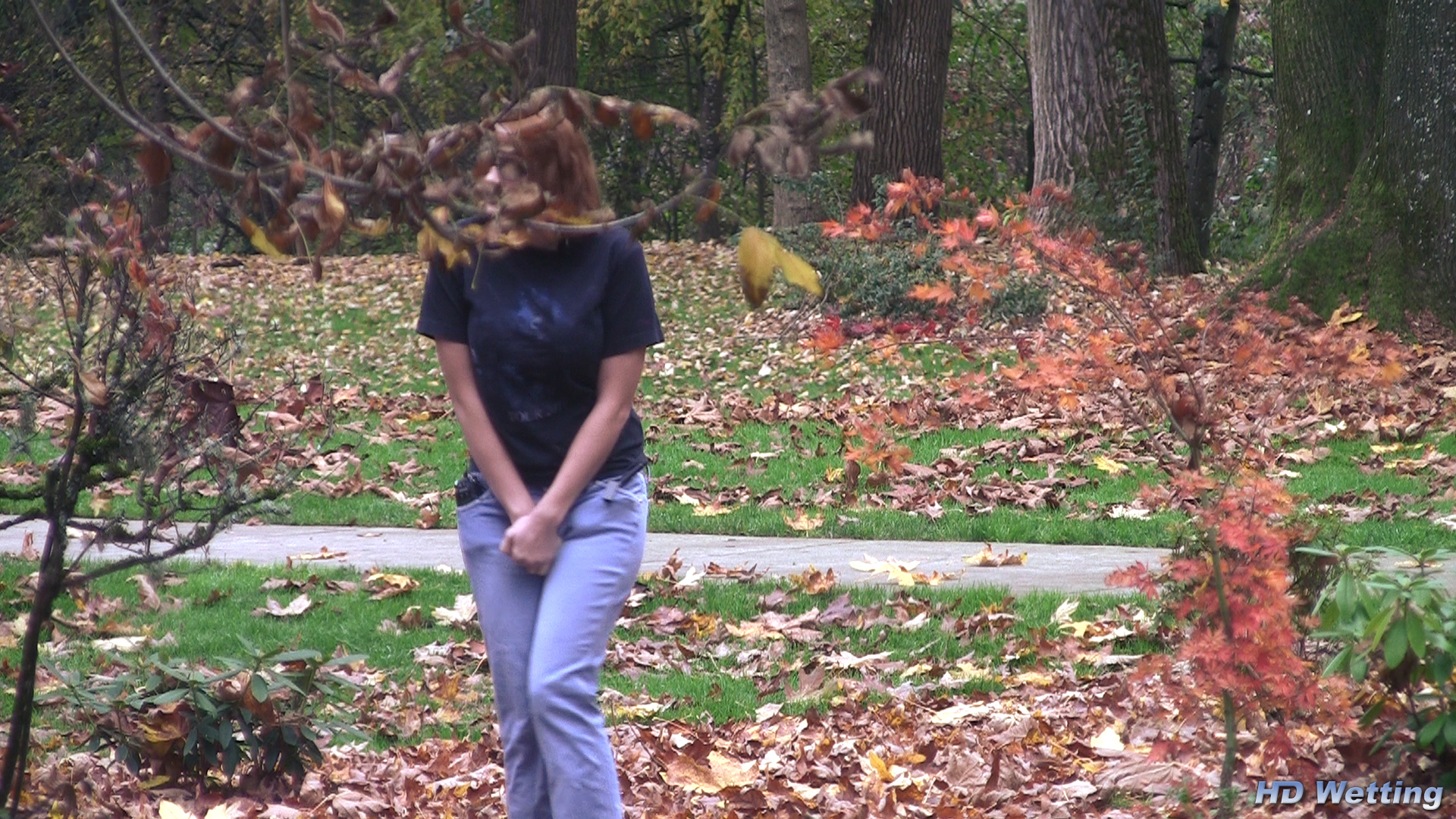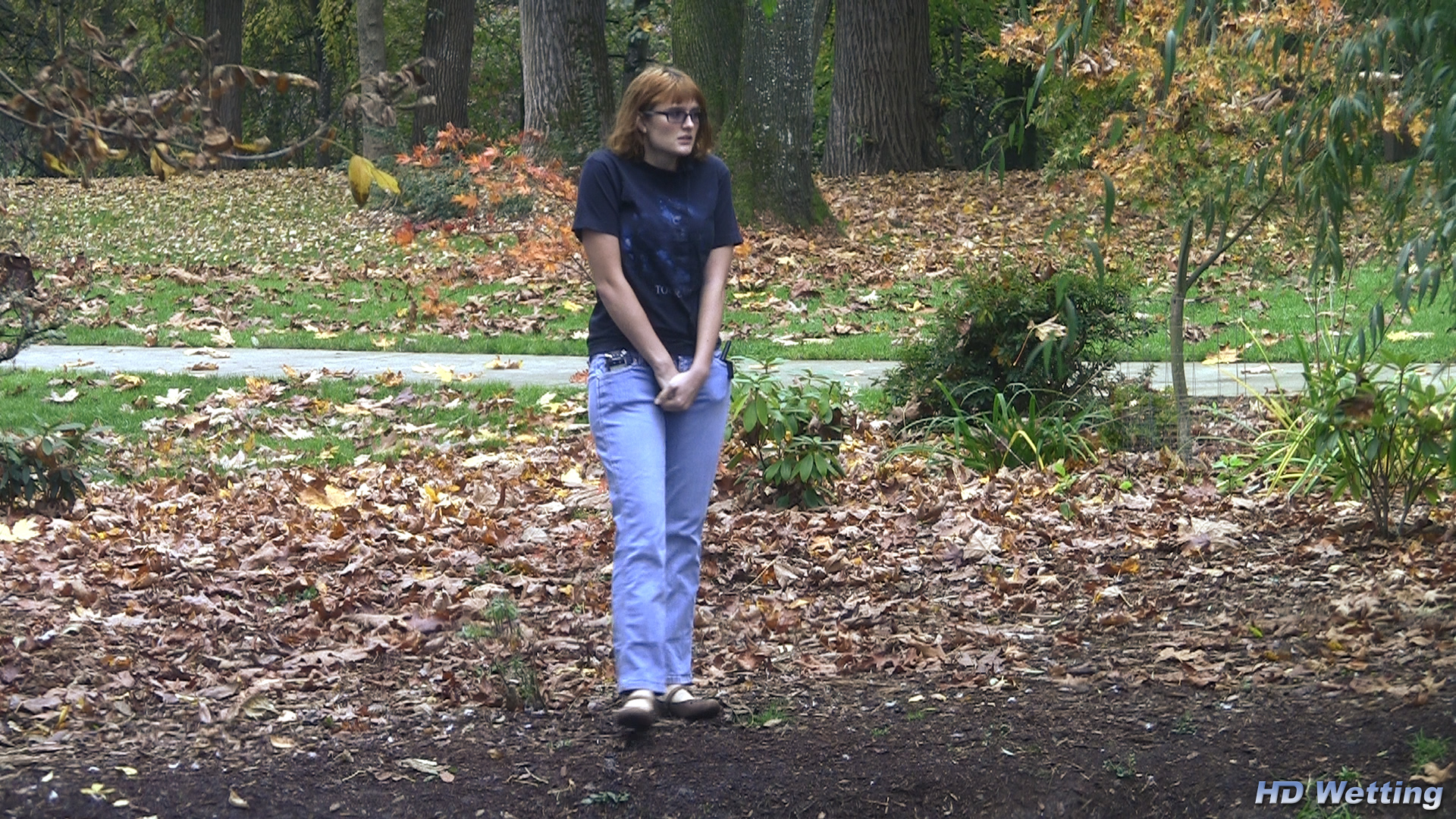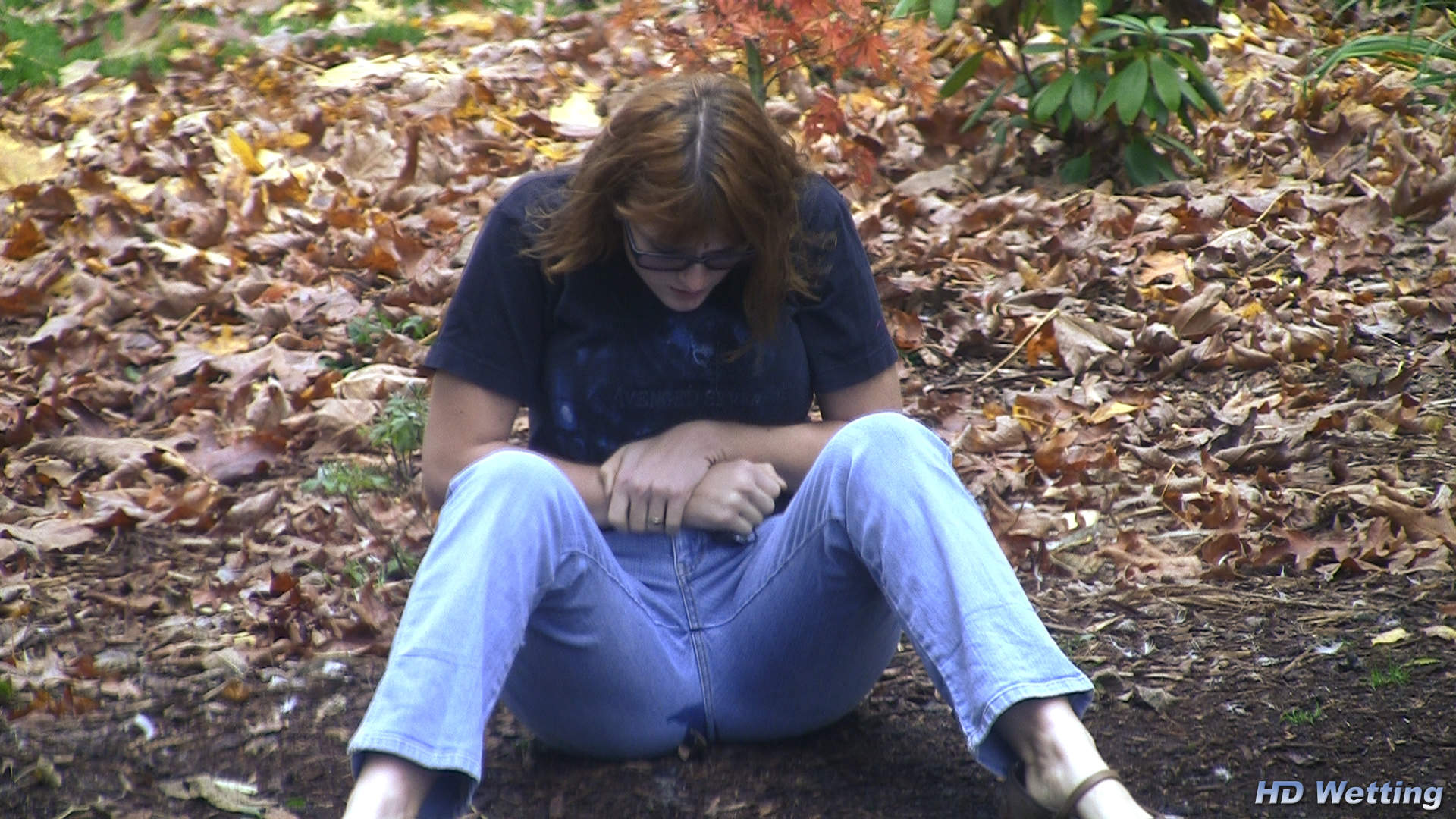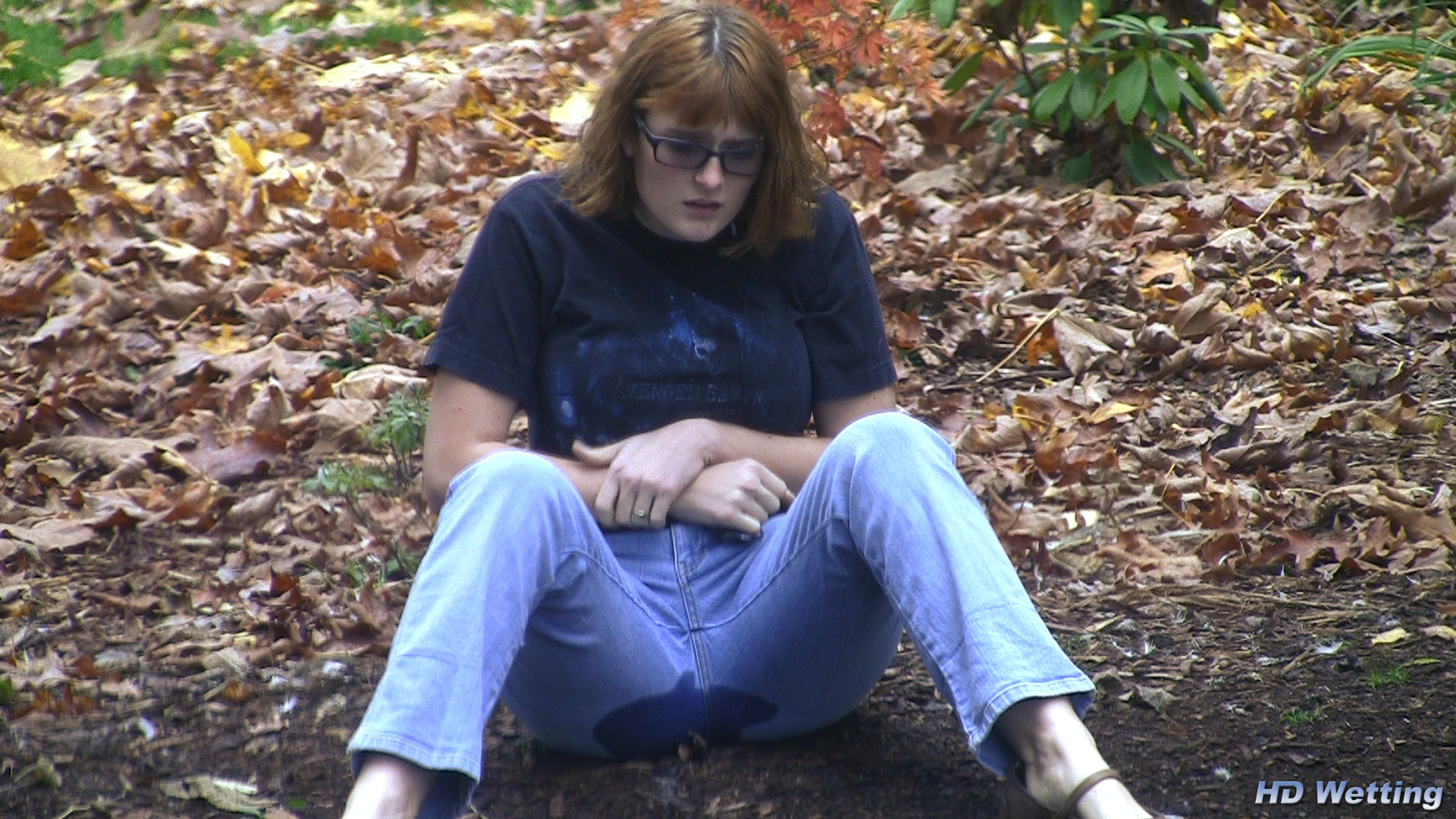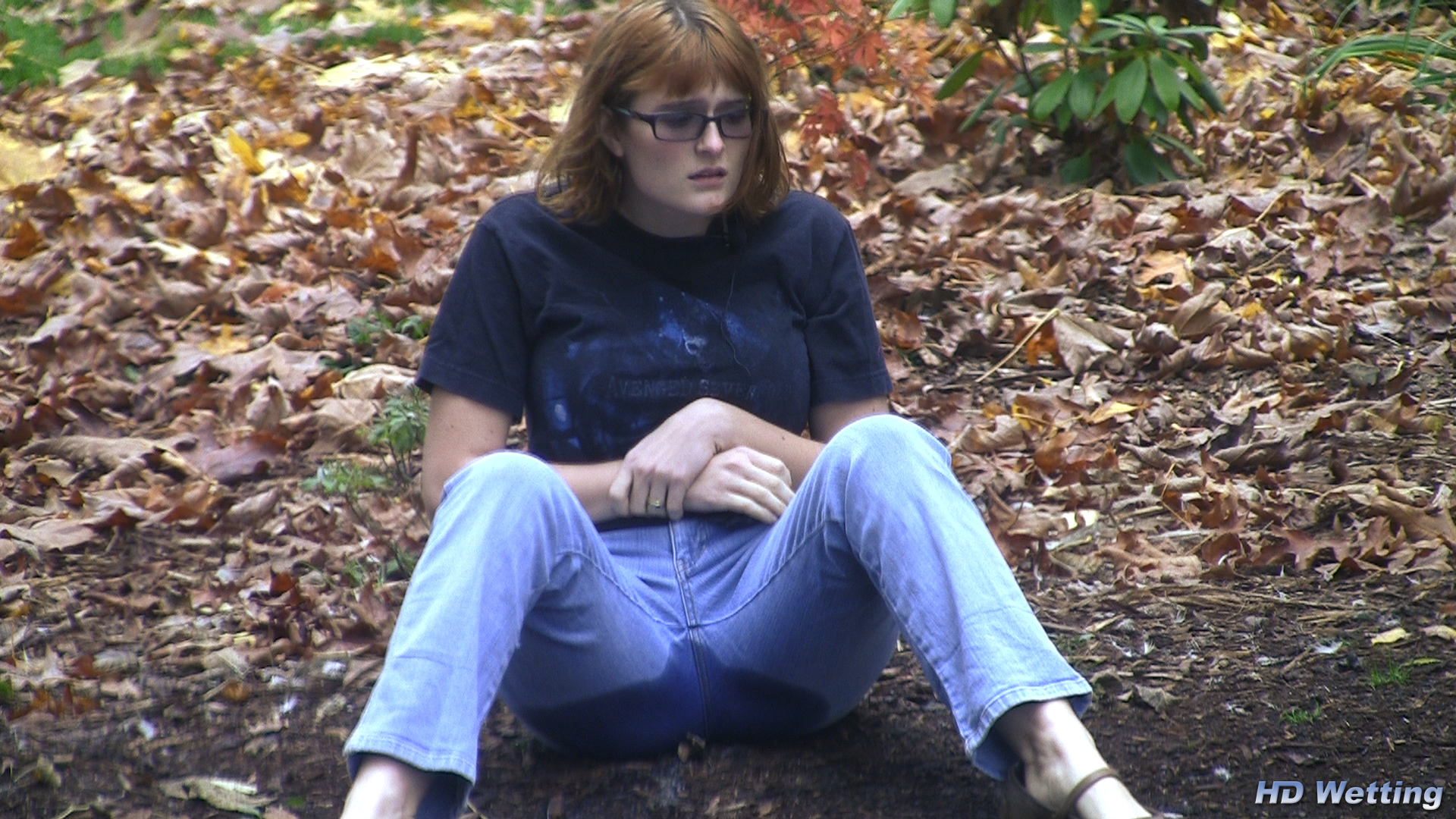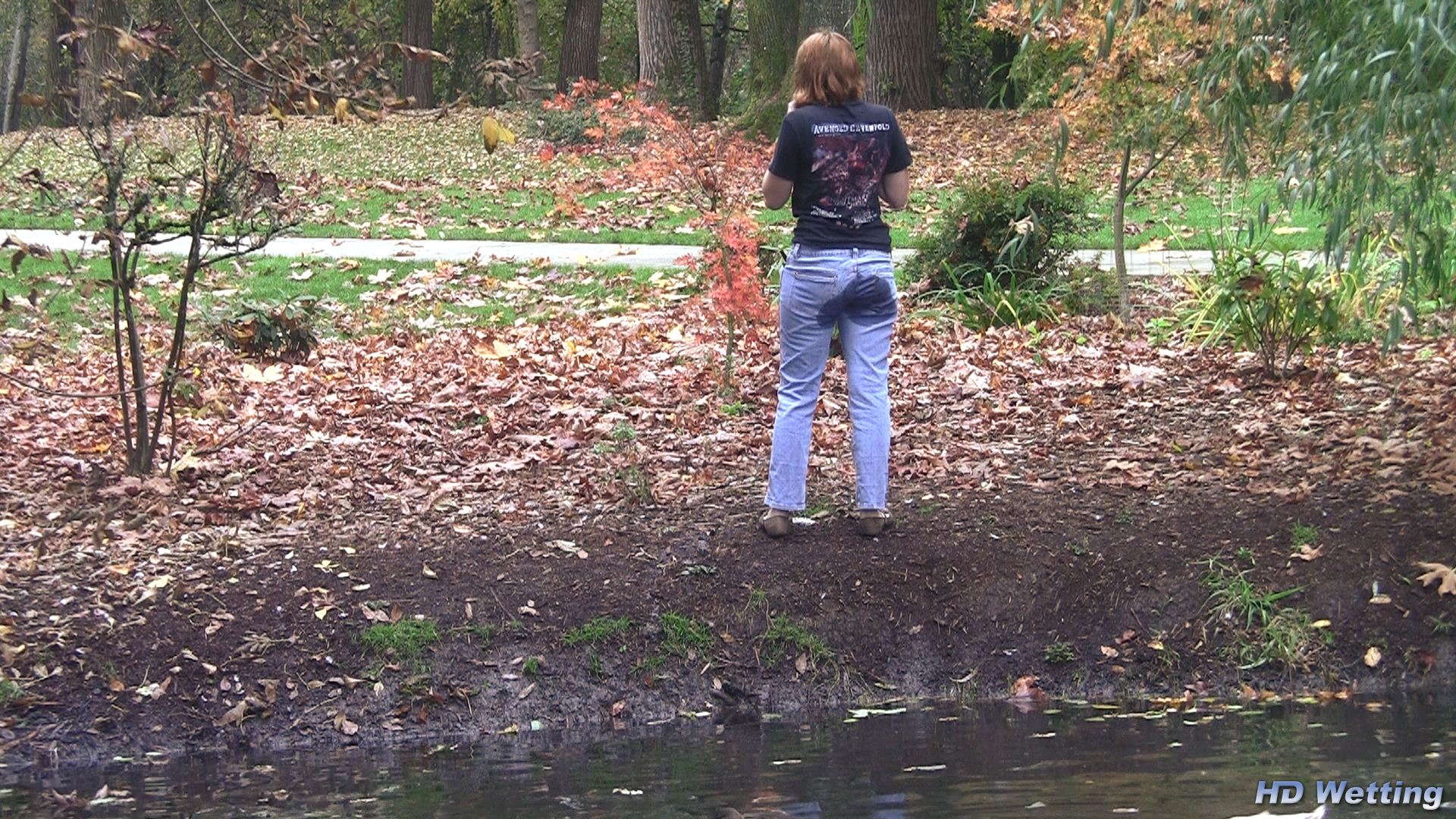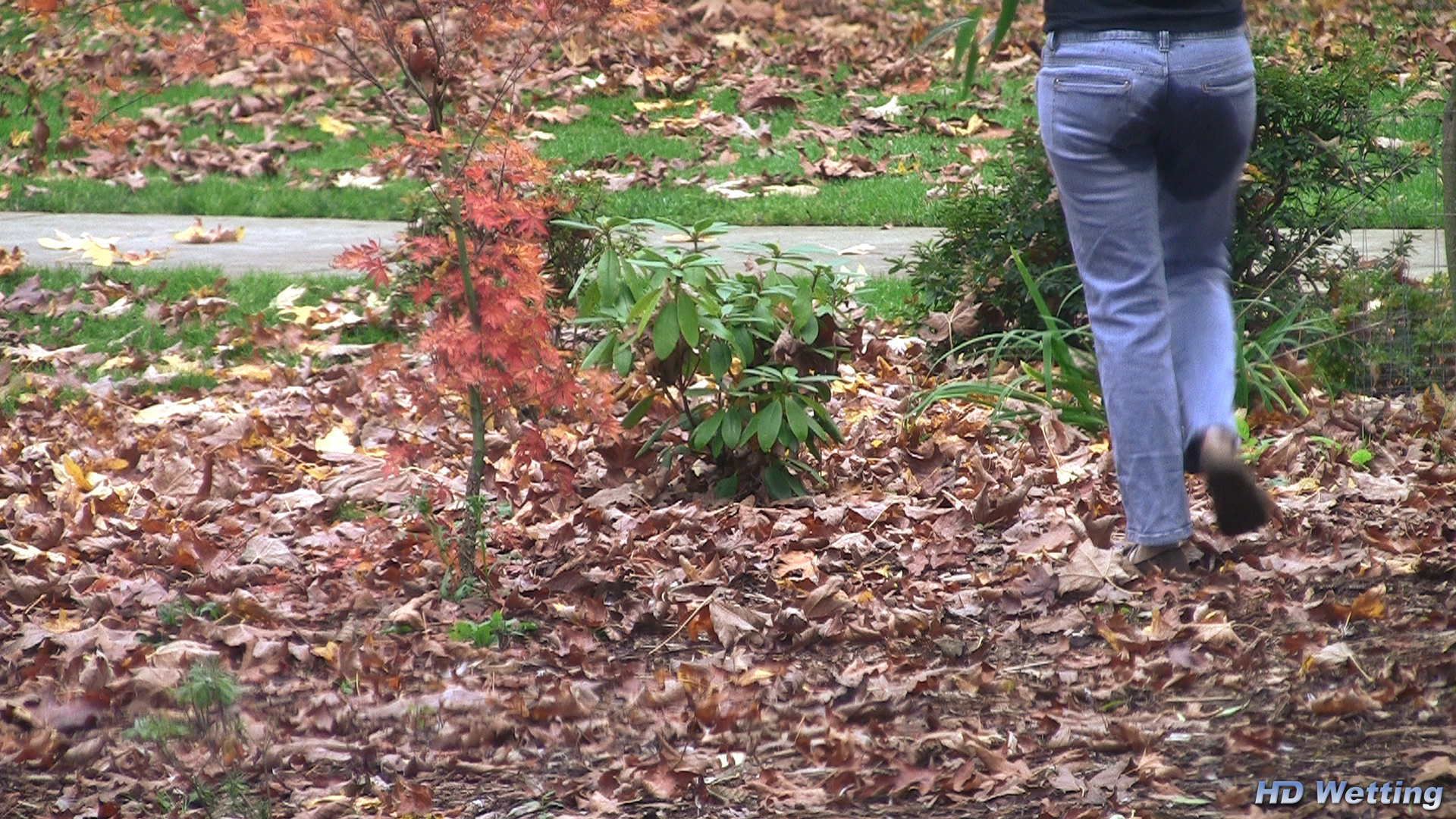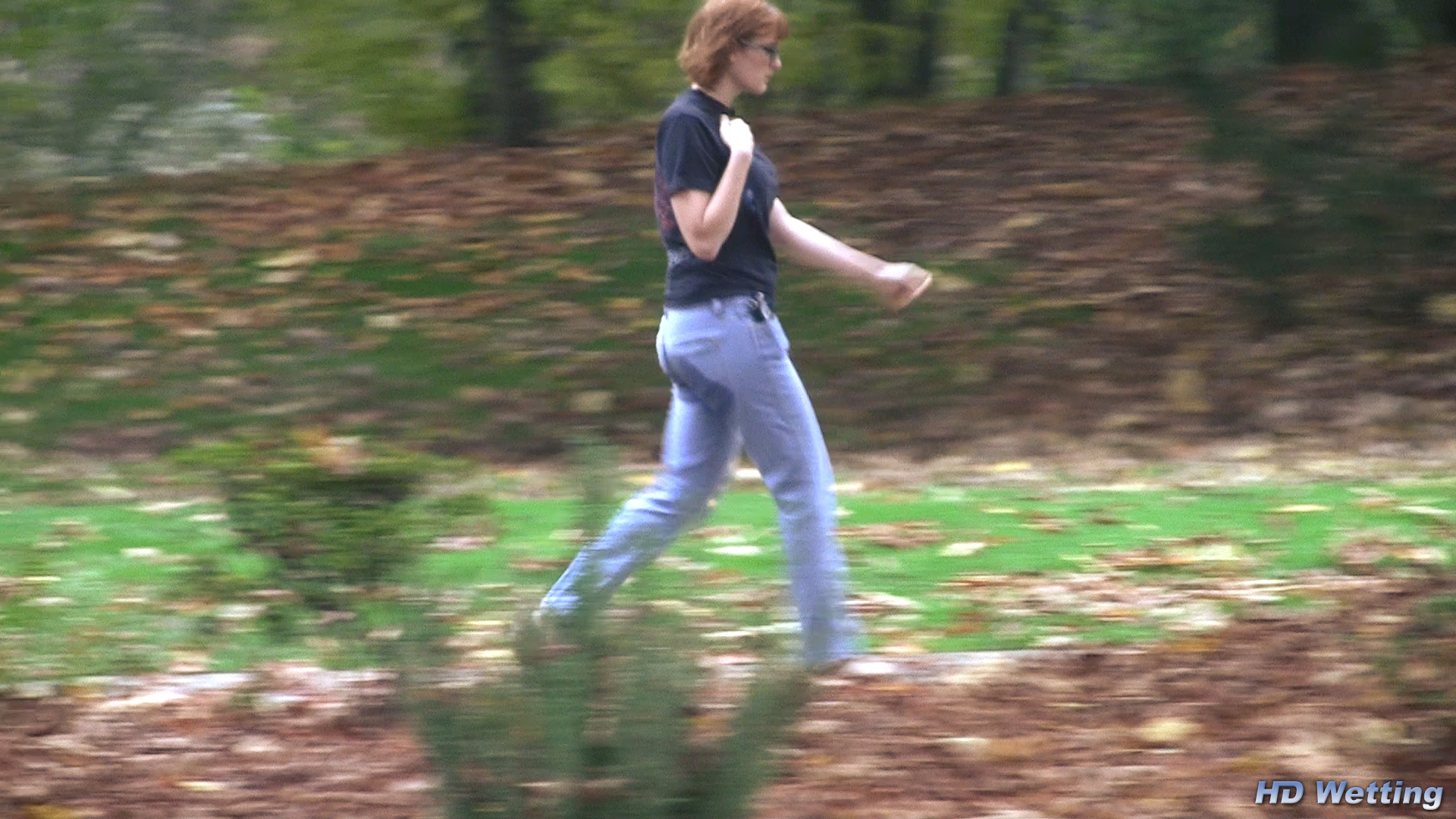 https://hdwetting.com/wp-content/uploads/2014/01/vid_514.jpg
563
1000
TVGuy
https://hdwetting.com/wp-content/uploads/2016/08/hdw_title_logo.png
TVGuy
2014-01-19 14:59:13
2015-03-06 13:59:03
Wetting With Ducks