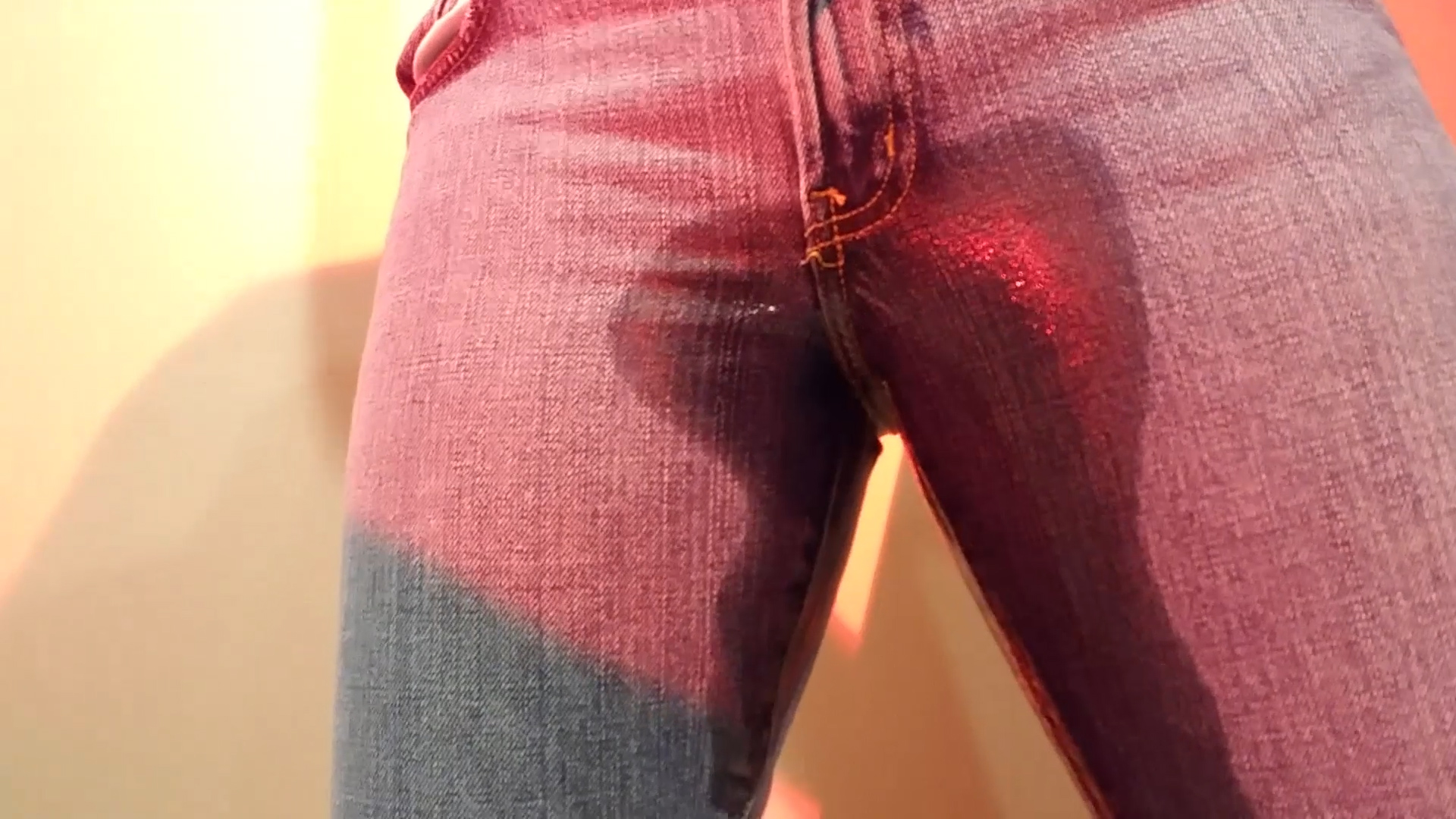 Self Filmed Bondage Wetting
Ryann ties Sosha up, leaves her for hours as she grows desperate to pee, then films her as she looses control and wets her jeans, resulting in this video.
The video starts with Ryann recording herself as she has Alisha bound and desperate.  She teases Alisha as Alisha struggles not to wet her pants.  Ultimately, with her hands in cuffed and unable to escape, Alisha can't hold on any longer.  As Ryann films, there is nothing Alisha can do as she looses the battle with her bladder and pees freely into her jeans.  Ryann is absolutely delighted to have caught Alisha having an accident on video, but Alisha is shocked and humiliated.
To help Alisha feel better, Ryann removes her wet pants, leaving her tied up.  Naked from the waist down, Ryann proceeds to perform oral sex on her.  The raw emotions of humiliation, combined with the sexual stimulation she is now receiving, are nearly overwhelming.  It isn't long before Alisha has a screaming orgasm.