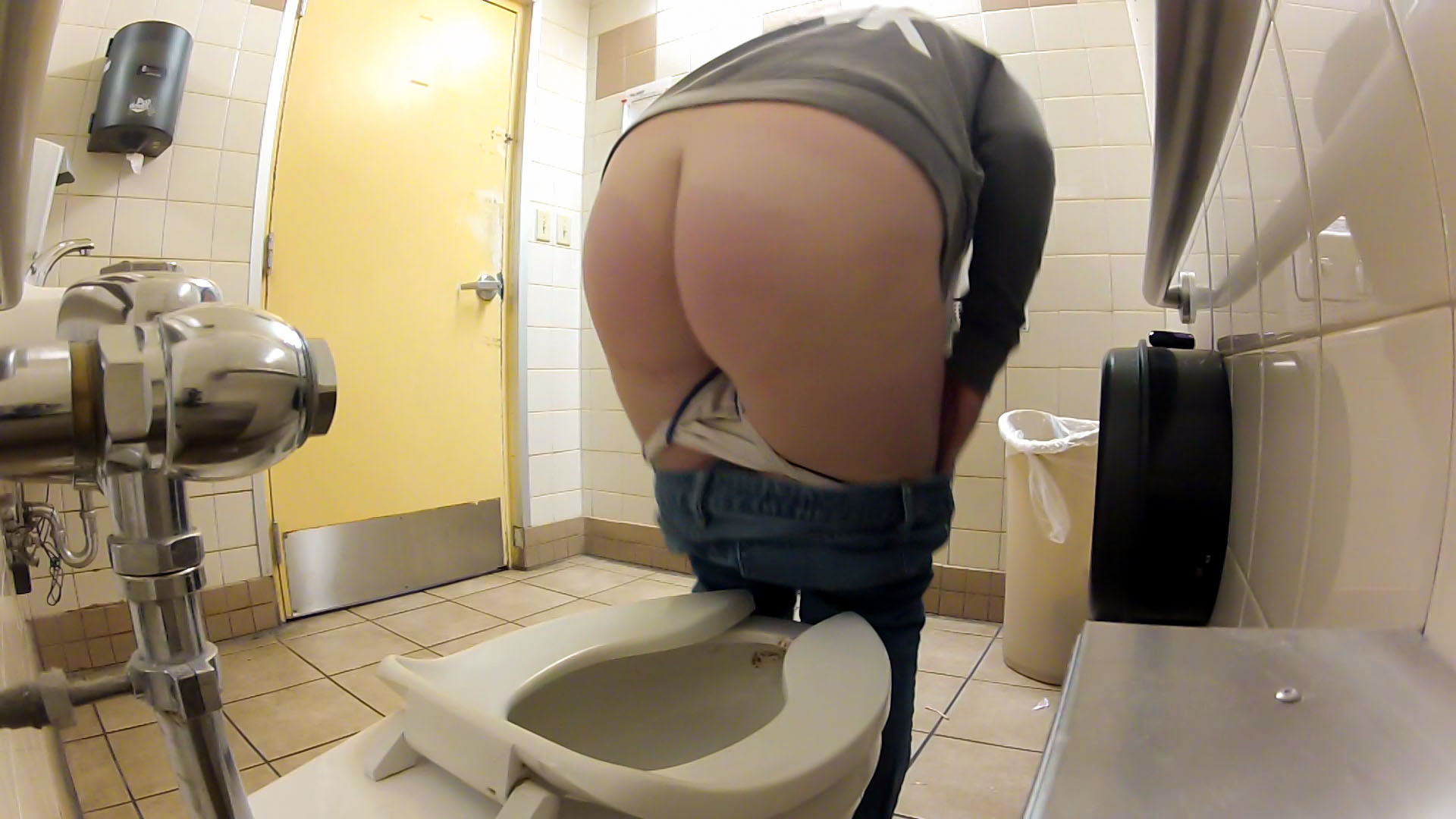 Public Toilet Voyeur
Alice's pee fetish has an interesting twist- She isn't just into naughty peeing, or wetting, or even golden showers.  She has a kink for having someone secretly watching her pee.
In this video we give Alice a chance to live out her fantasy- She knows she is being recorded, and that the situation is completely orchestrated, but we made it real enough that she can pretend that she doesn't know there is a hidden camera watching her.
There is nothing particularly special about her actions.  She simply goes and uses the bathroom just as she normally would, only this time she is being recorded and we get to watch.  Secretly, however, the idea that she is being spied on is turning her on.
Please note that everyone in this scenario consented.  This was a make believe role play, where Alice was living out her fantasy of being spied on.  It is wrong and it is illegal to video tape someone in the bathroom without their consent.  Under no circumstance do we at HD Wetting condone actual voyeurism.