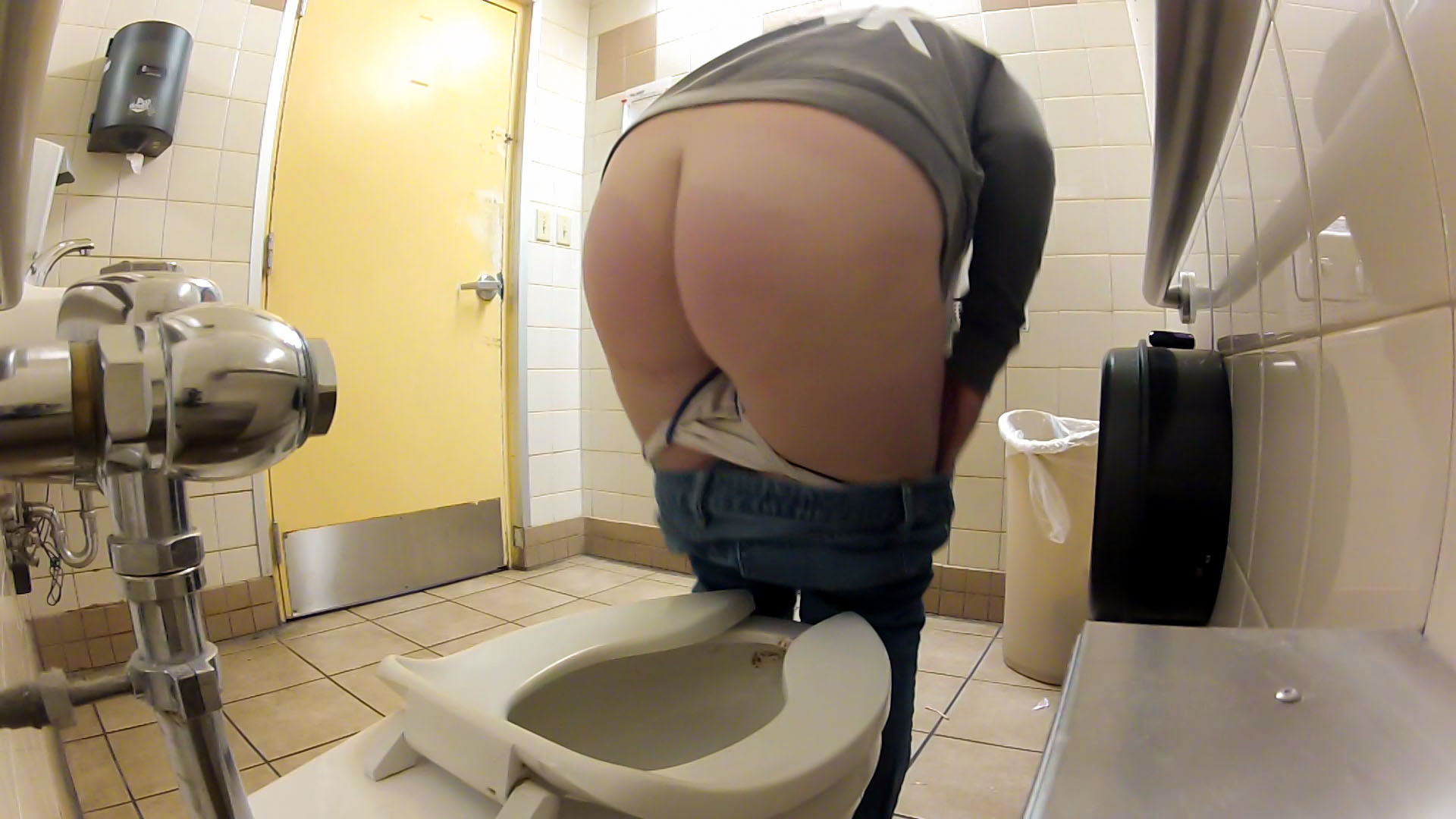 Public Toilet Voyeur
Take a secret journey into the women's bathroom in this hidden camera voyeur video.
For the ladies out there, this might not be anything special, just a typical visit to the restroom.  But for men, hanging out in the women's bathroom, is typically frowned upon. Thankfully, due to tiny, easily concealed cameras, we now have a window into the women's room.
In this video we get to watch as a girl enters the bathroom and does her business.  Unaware of the camera, she pulls down her pants and underwear, sits on the toilet, and pees.  The camera continues recording as she wipes, washes her hands, and ultimately exits the bathroom.