A simple goodnight kiss soon evolves into much, much more as Alisha and Sosha head to bed for the night.
The video starts as Sosha and Alisha climb into bed. What starts as a quick goodnight kiss quickly becomes a goodnight make-out session. Soon clothes are coming off and the kissing moves from the lips to other parts of the body.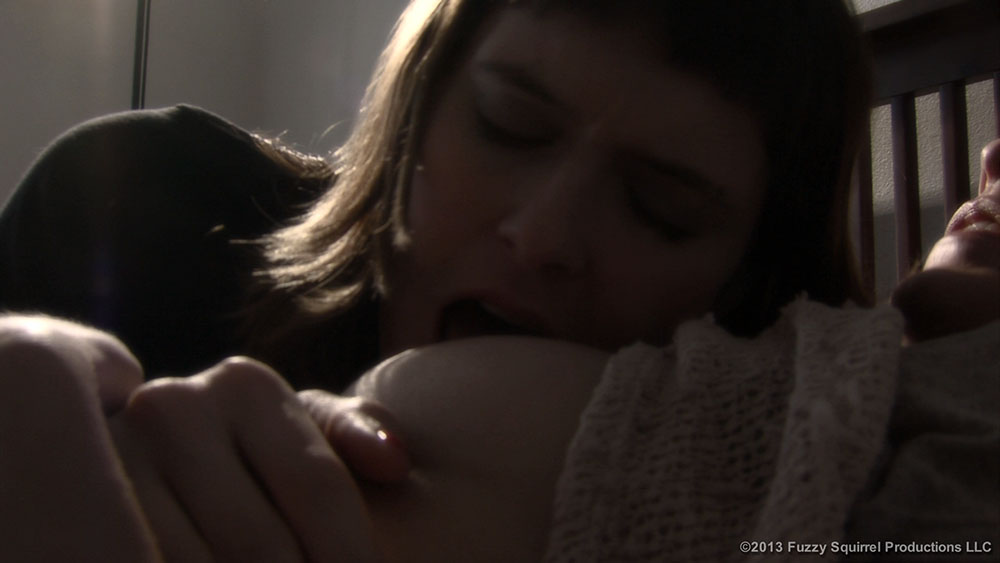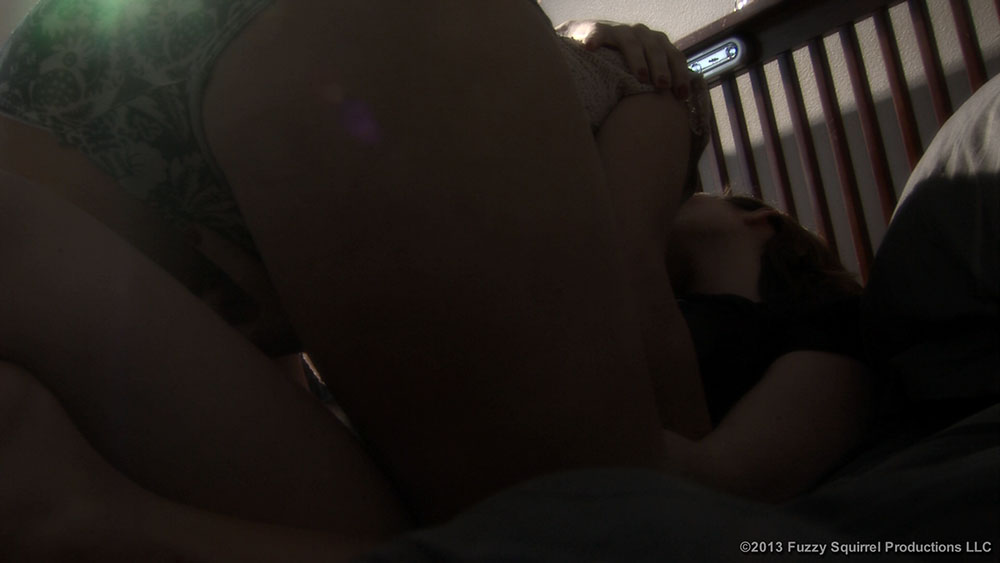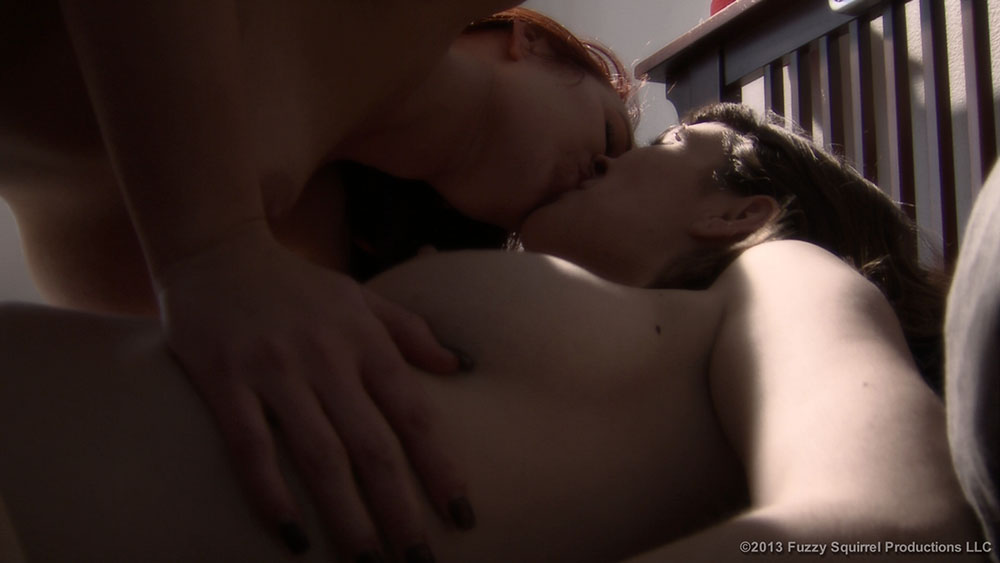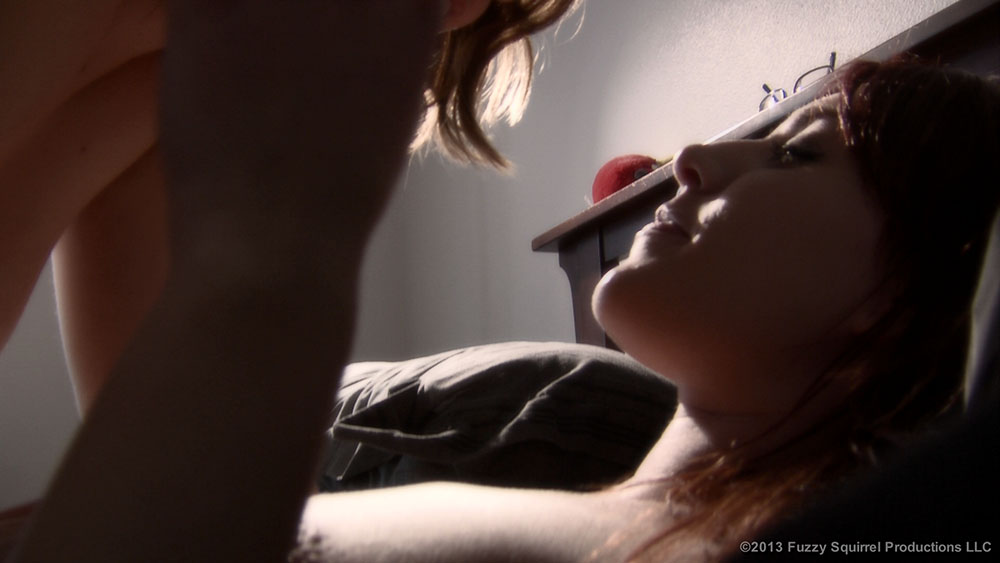 Things take a wet turn when Sosha whispers to Alisha that she needs to pee. Instead of getting out of bed to go to the toilet, Alisha encourages her just to let go in bed. Straddling Alisha, Sosha lets out a loud, hissing stream of pee through her panties onto Alisha's chest. As Sosha is peeing through her underwear Alisha sneaks a quick lick of Alisha's wet panties.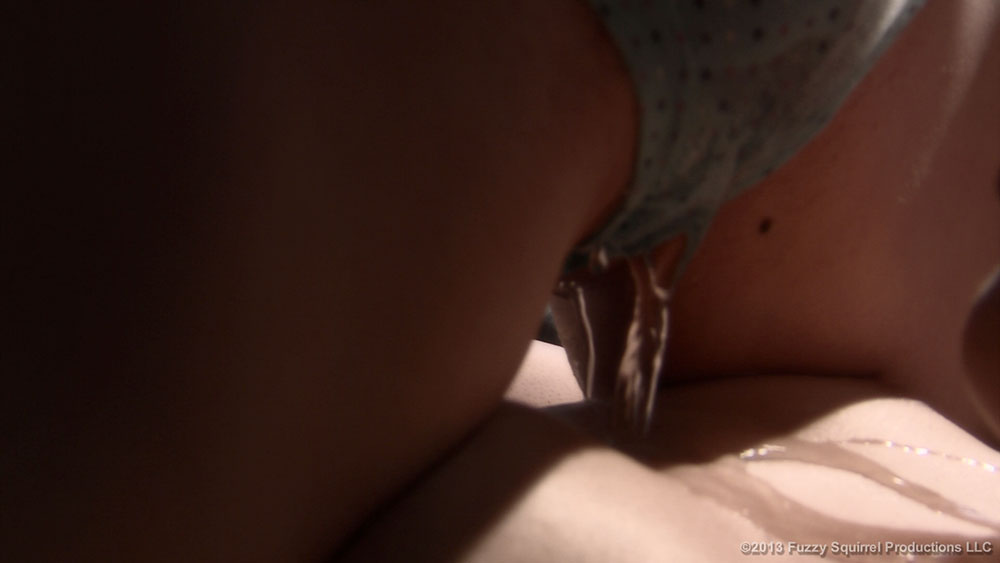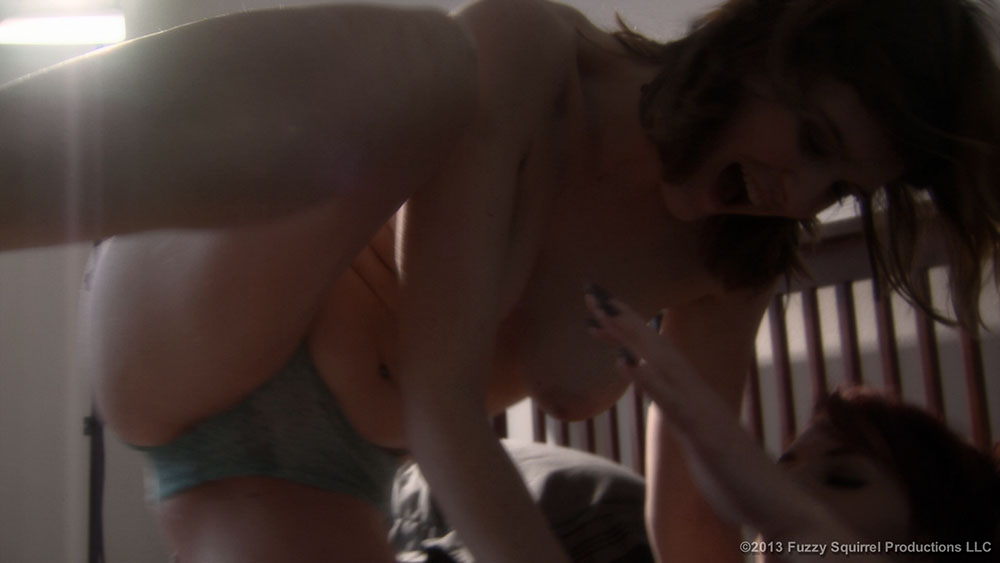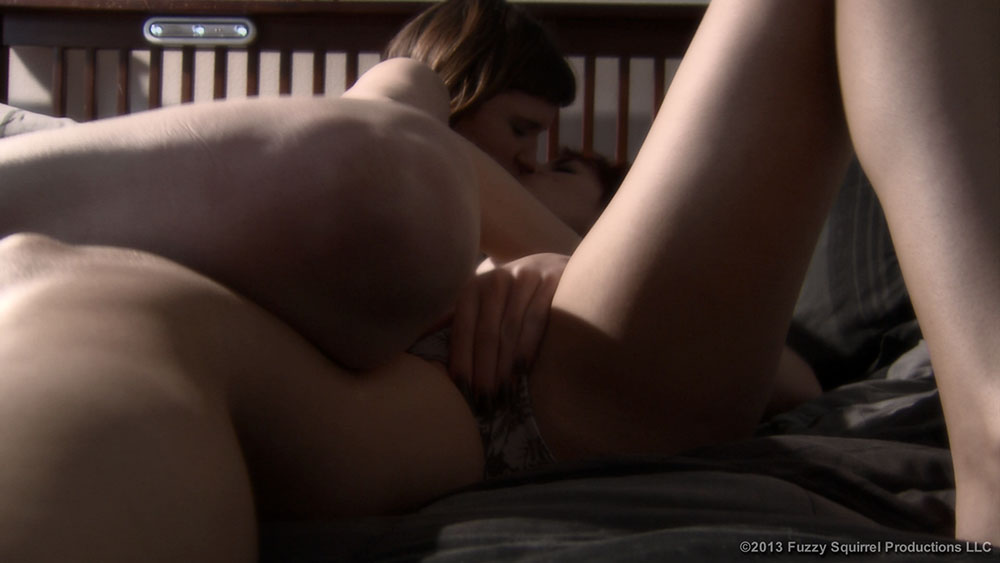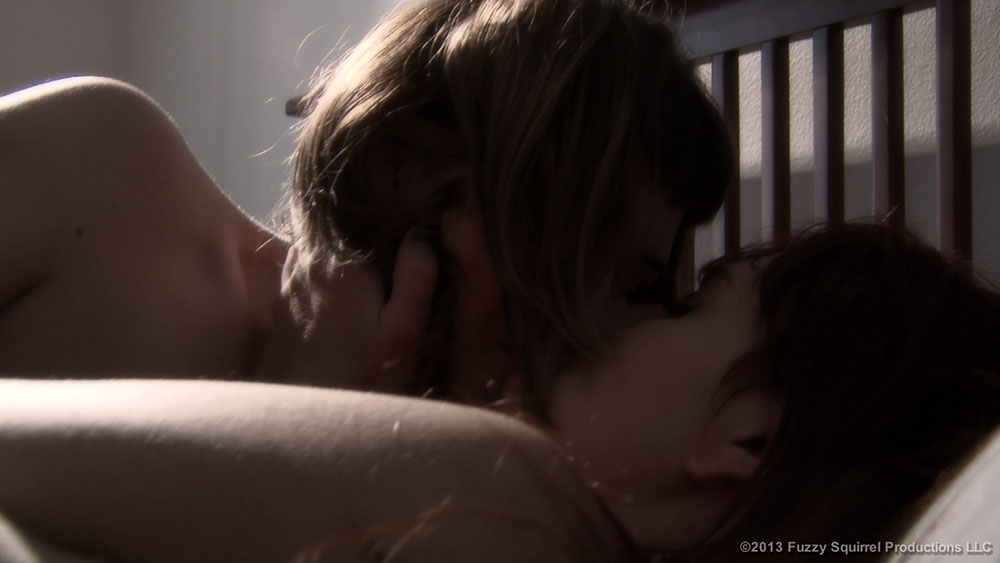 Soaked in Sosha's urine, Alisha is now incredibly horny. As they make out Alisha starts to rub herself and quickly manages to have an orgasm. Exhausted both girls fall asleep in the soaked bed.
In this video you get to see-
Alisha and Sosha making out in bed.
Sosha and Alisha undressing each other.
Sosha peeing through her underwear onto Alisha's chest.
Alisha, soaked in Sosha's pee, masturbating as she makes out with Sosha.
https://hdwetting.com/wp-content/uploads/2013/04/vid_443.jpg
563
1000
TVGuy
https://hdwetting.com/wp-content/uploads/2016/08/hdw_title_logo.png
TVGuy
2013-04-24 12:59:49
2014-03-16 14:24:26
How to Fall Asleep