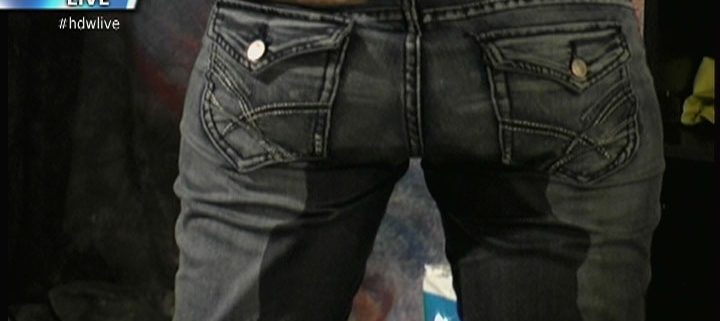 This is the recording of the April 23, 2013 live webcast. This show featured Sosha live in our studio peeing in her jeans and later wetting her very short skirt.
First up in this ninety minute long webcast we get to see Sosha get desperate in her jeans. After a very nice and prolonged period of desperation Sosha soaks her jeans. Once she is done peeing she takes time to show off her wet pants before undressing.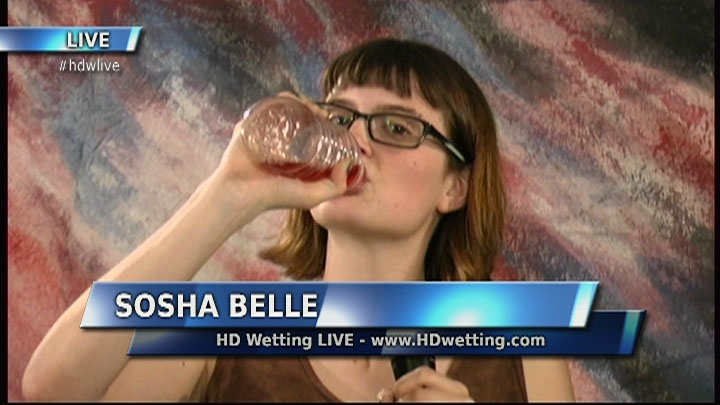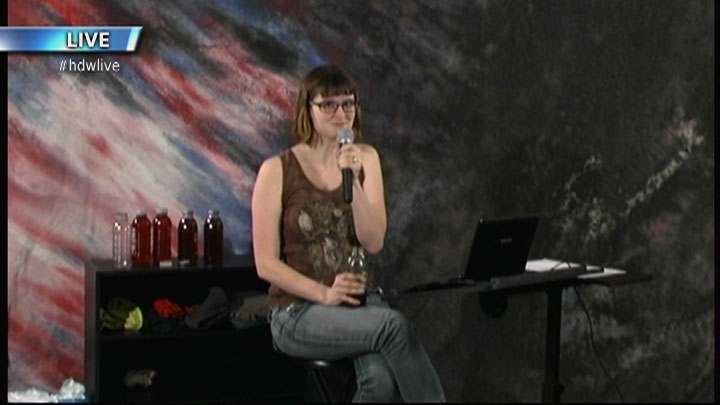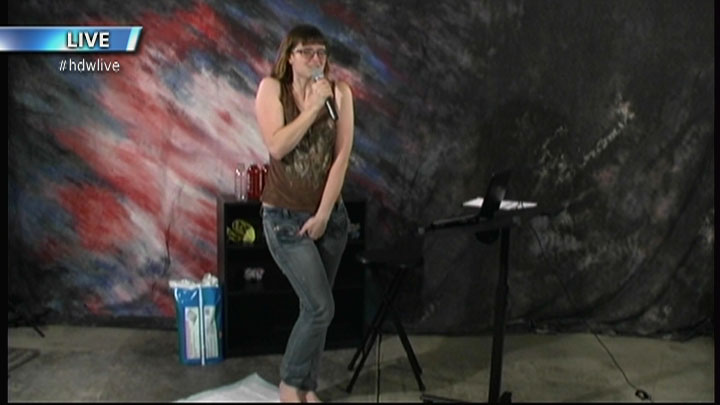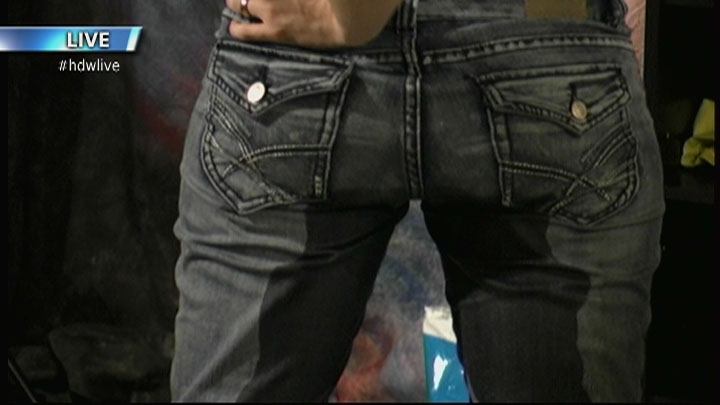 Next Sosha strips down to only her bra and panties. We get watch as she masturbates through her underwear on camera. After a nice long masturbation session she has an orgasm.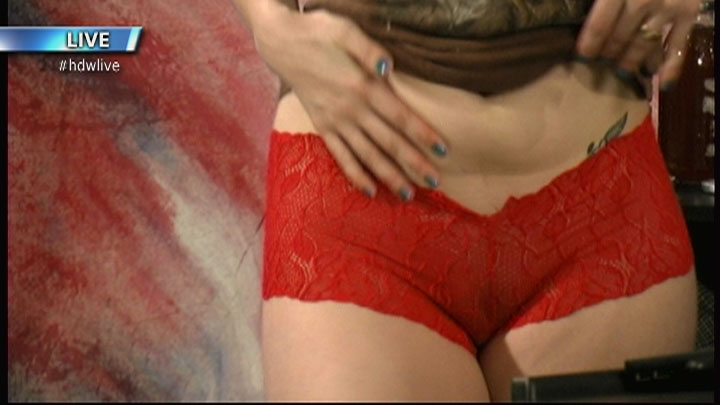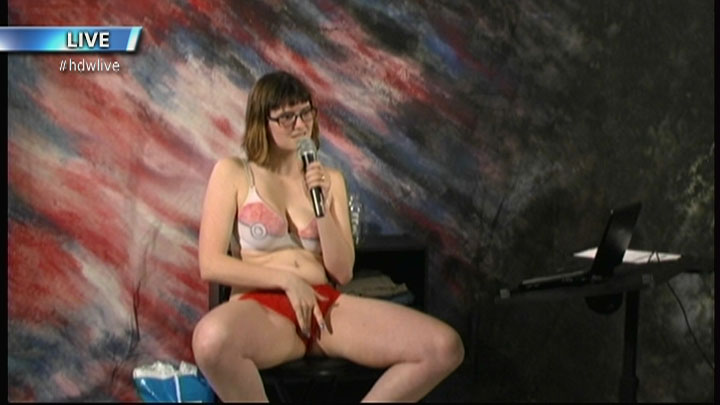 Heading into the last part of the webcast Sosha puts on an outfit picked out by the viewers. By this point she is getting really desperate again. The viewers, however, challenged her to hold it as long as she absolutely could, then undress and put her clothes back on as she is bursting. Only once she gets all her clothes back on could she pee.
Sosha accepted the challenge. She waited until the last possible moment. She was so desperate she accidentally squirted a tiny bit. Then, frantic with desperation, she undressed getting completely naked. As quickly as she could manage she then put her clothes back on and let the rest go.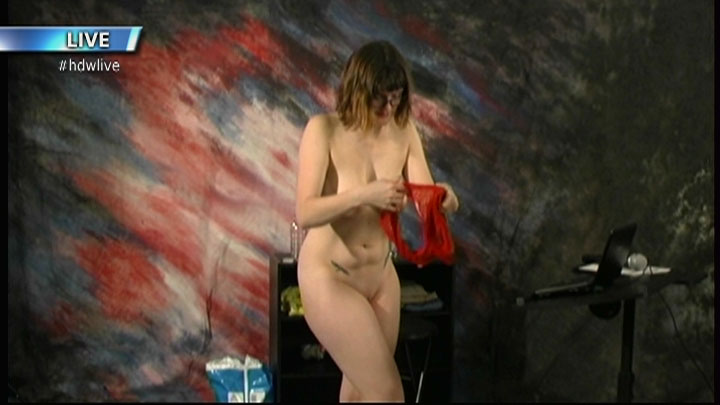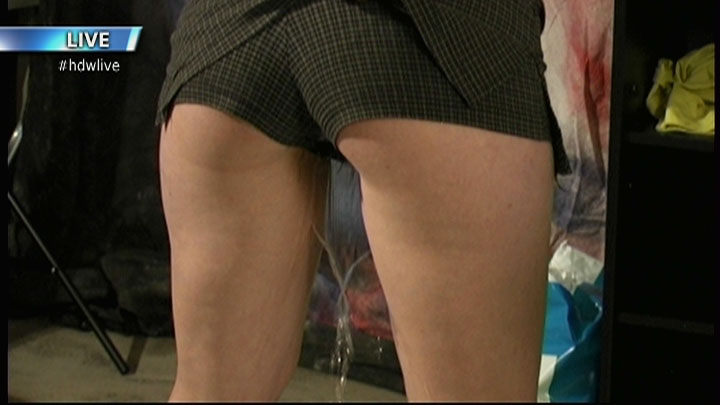 After wetting herself again Sosha gets completely naked and stays that way for the rest of the webcast. The show is just about done at this point. Sosha uses the last few minutes to chat with viewers before saying goodbye.
https://hdwetting.com/wp-content/uploads/2013/04/vid_444.jpg
405
720
TVGuy
https://hdwetting.com/wp-content/uploads/2016/08/hdw_title_logo.png
TVGuy
2013-04-29 12:59:59
2014-03-16 14:24:26
April 26, 2013 Recorded Webcast