This video starts out hot and just keeps getting better.
The video opens with Alisha and Sosha making out. We get to watch as the camera gives us some exquisite close ups of these two hot girls passionately embracing and kissing. It is simply beautiful.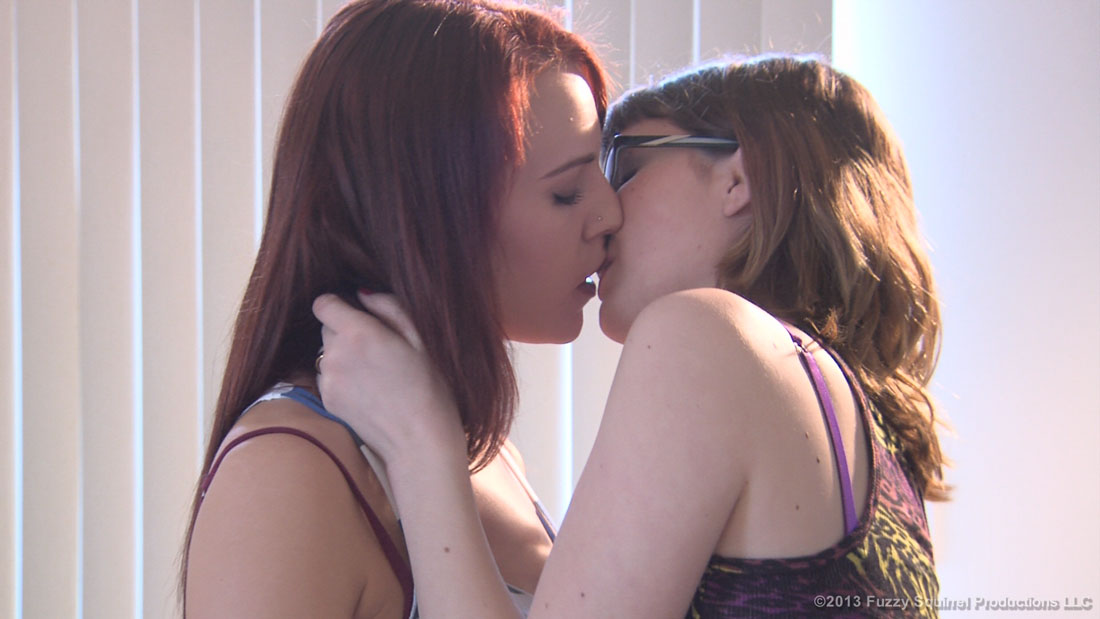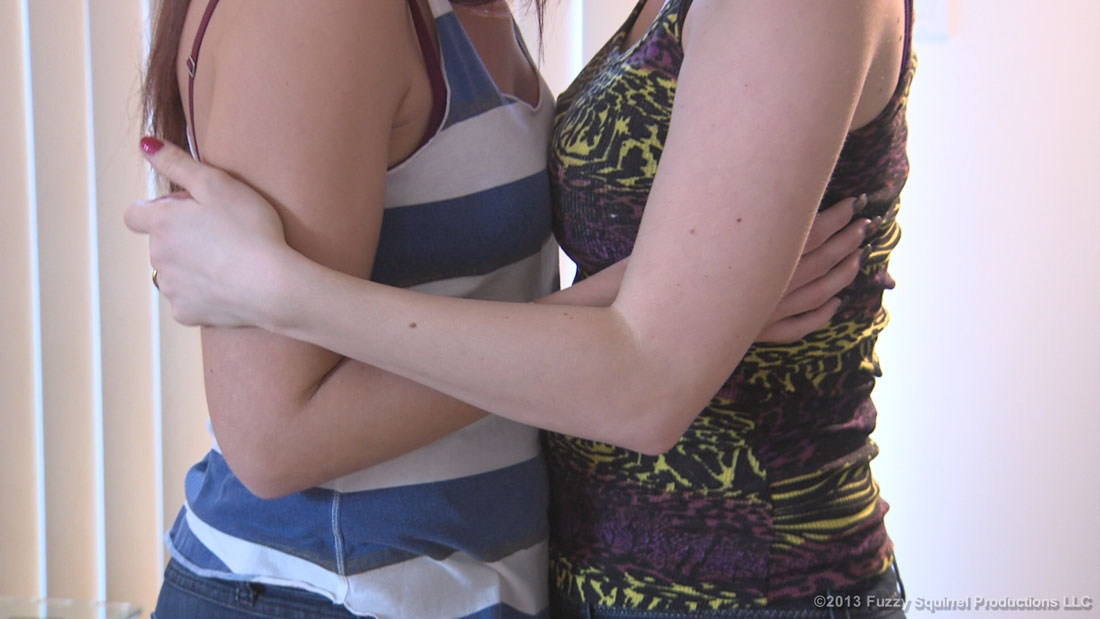 Then, with no warning whatsoever, Alisha starts to pee in her pants. She continues to make out with Sosha as she wets herself. Sosha remains blissfully unaware that her lesbian lover is urinating as they continue to kiss.
Only when Alisha says something does Sosha realize that Alisha's jeans are wet. Fascinated and aroused, Sosha takes time to inspect Alisha's pissy wet jeans.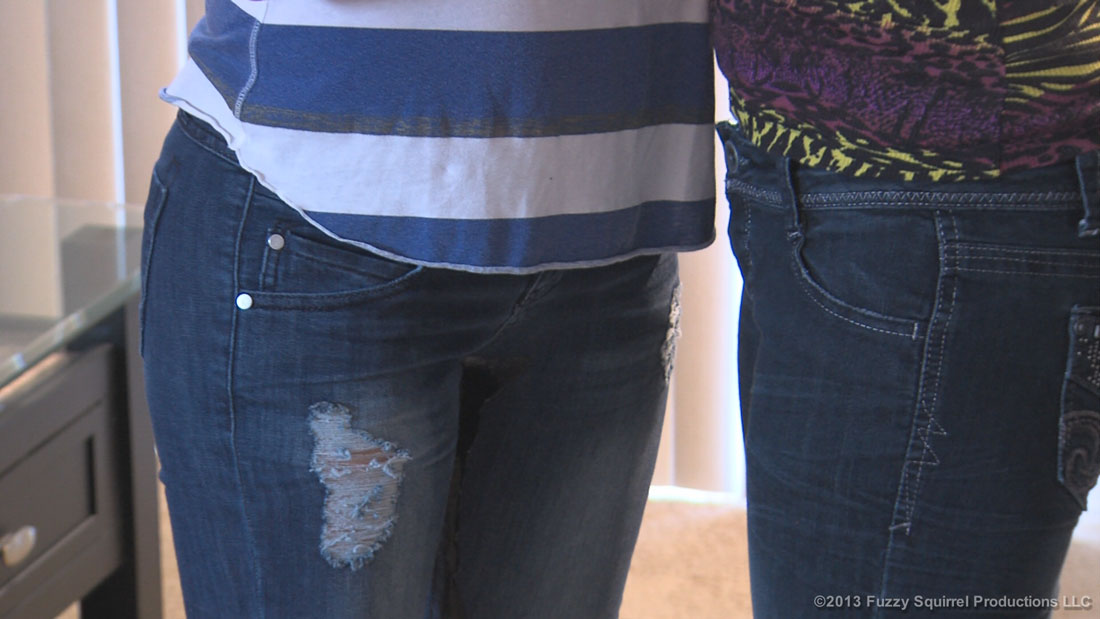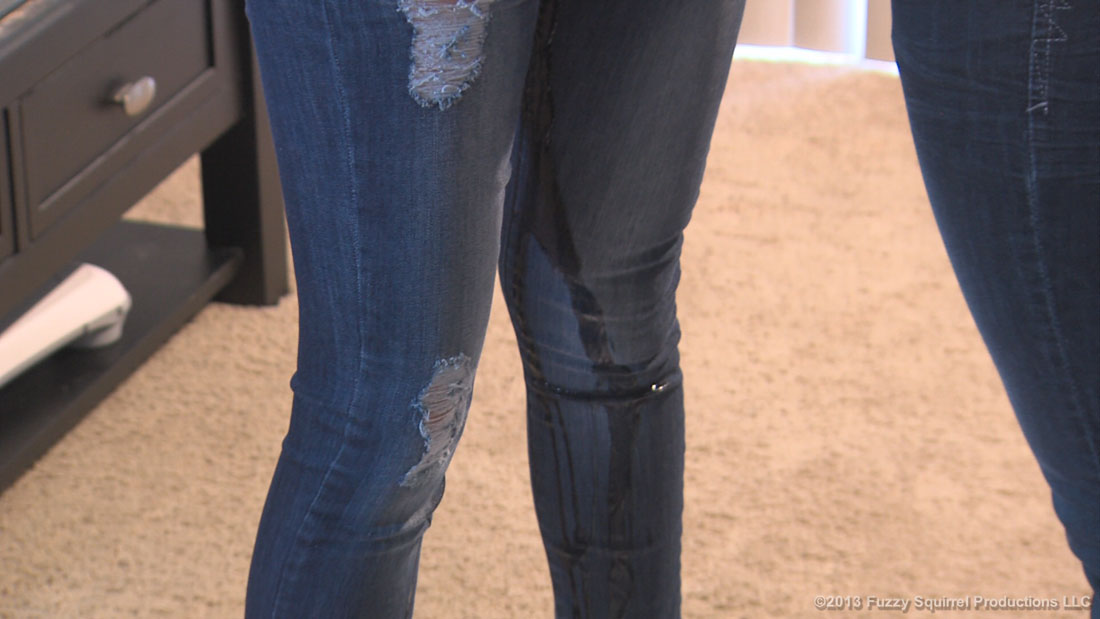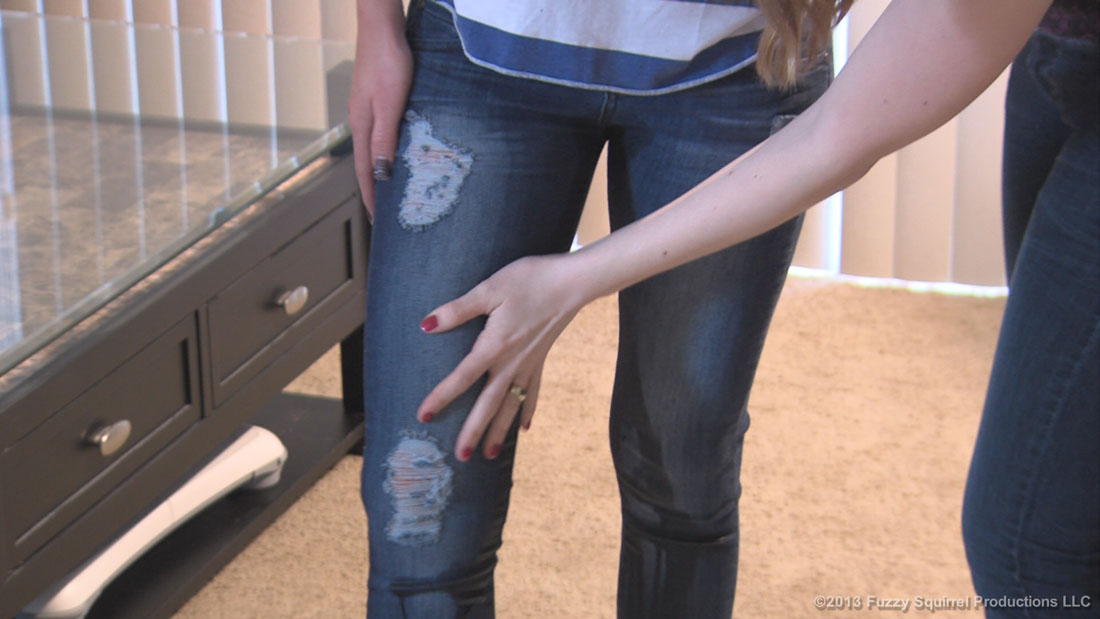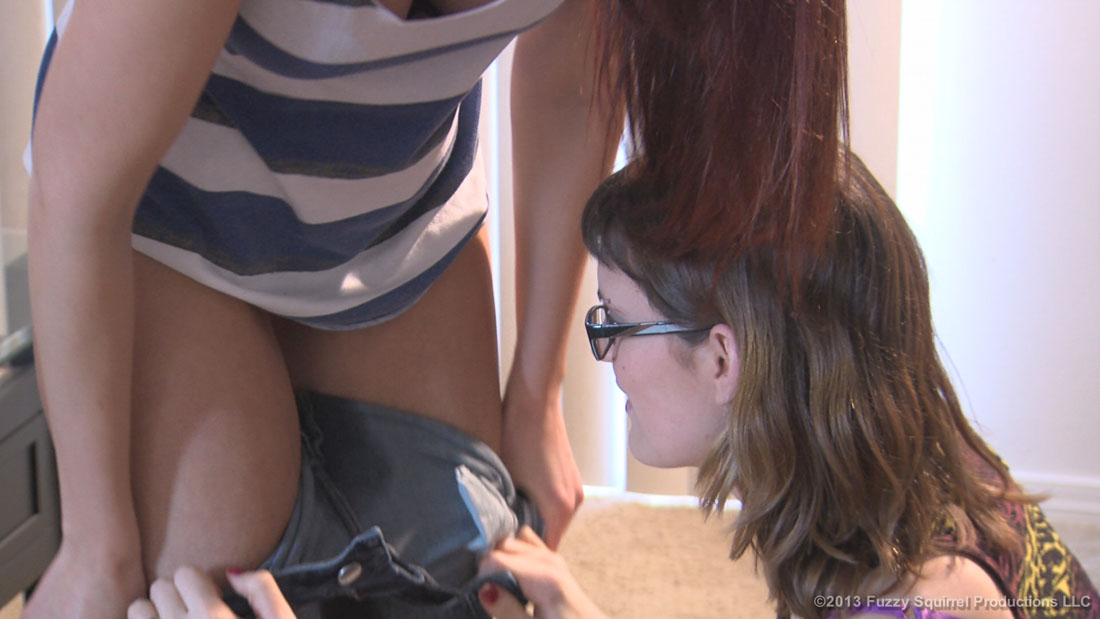 Sosha proceeds to help Alisha out of her wet clothes, even giving her leg a playful lick in the process. Once naked from the waist down Sosha admires Alisha's body for a moment before more making out. The video comes to a conclusion as both girls continue making out with each other. Only now Alisha has an empty bladder and is nude below the waist.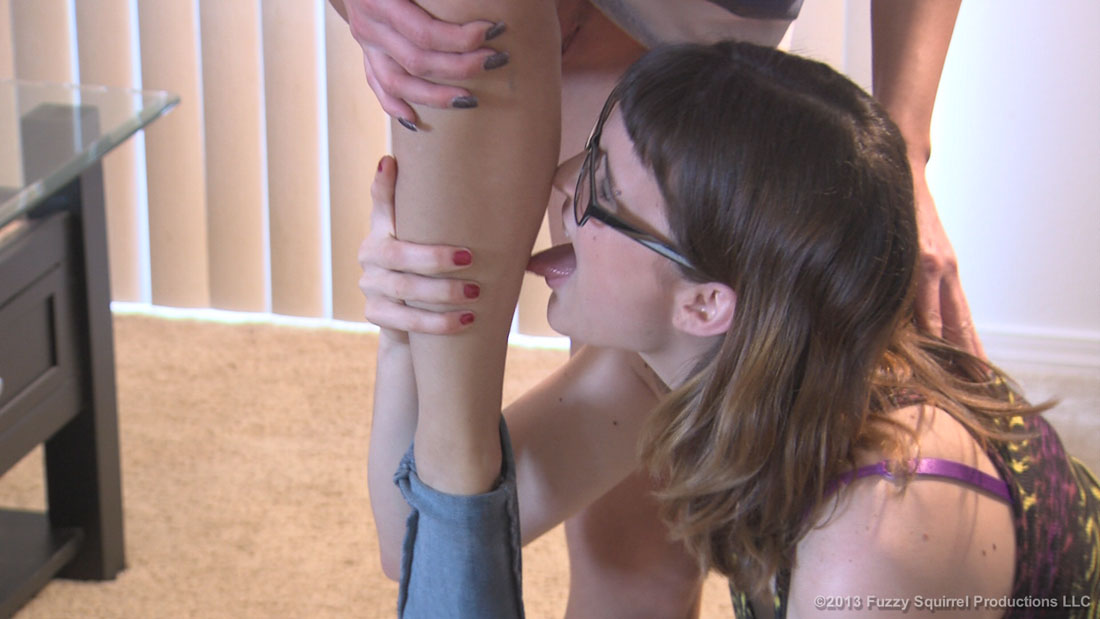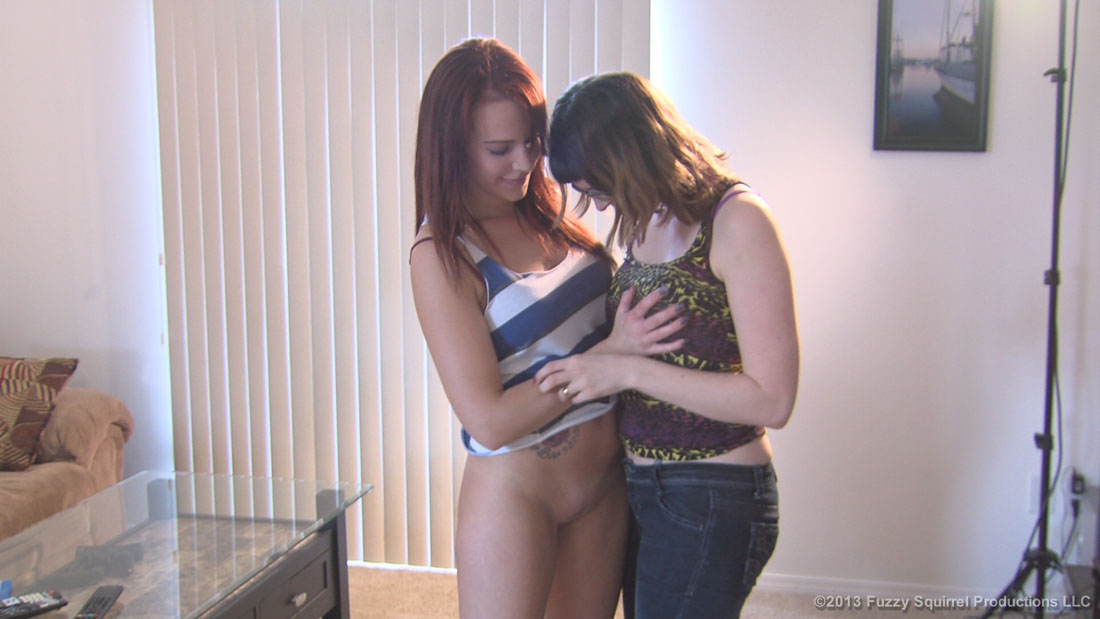 This video features-
Sosha and Alisha passionately making out.
Alisha peeing in her pants as she makes out with Sosha.
Sosha continuing to kiss Alisha, unaware Alisha is peeing.
Sosha helping Alisha out of her wet jeans.
Alisha naked from the waist down.
https://hdwetting.com/wp-content/uploads/2013/05/vid_449.jpg
563
1000
TVGuy
https://hdwetting.com/wp-content/uploads/2016/08/hdw_title_logo.png
TVGuy
2013-05-13 13:01:27
2014-03-16 14:23:26
Jeans Wetting While Making Out