A nature photographer, desperate to pee, is forced with a difficult choice- Miss the shot or pee in her pants.
In this video we find Sosha out for a nature photography excursion. She is walking along a creek through the woods with her camera, having a very specific photograph in mind. Unfortunately, things are proving a bit more difficult than she anticipated due to her very full bladder.
We get to watch as she attempts to take her picture. She doesn't want to give up and go away without getting the shot, but she badly needs to pee and the cold weather is making the urgent desperation even worse. Determined to accomplish what she set out to do, she clenches her teeth, squeezes her legs together, and focuses on getting the shot.
This all proves a bit too difficult and her bladder can't take it any longer. With a sudden gasp she reaches down and grabs her crotch, but it is too late. Nothing can stop the flood. From behind we can see the massive torrent of urine soak her jeans and spill from the back of her pants. She can't stop it at all.
She is now soaked, but relieved. Not fighting her bladder any longer she is able to quickly grab the shot she was after and retreat to somewhere private to hide her embarrassment and change her clothes.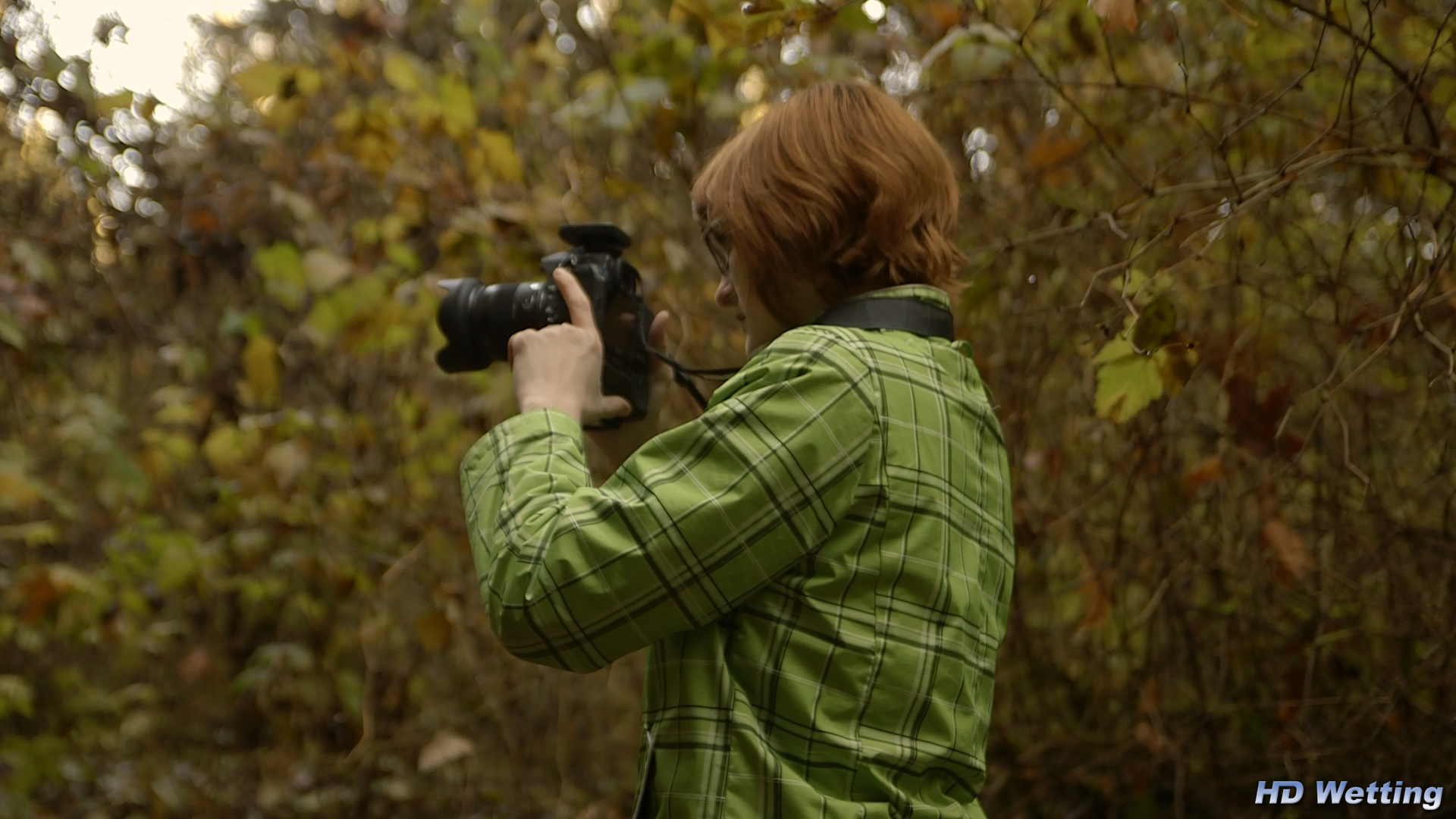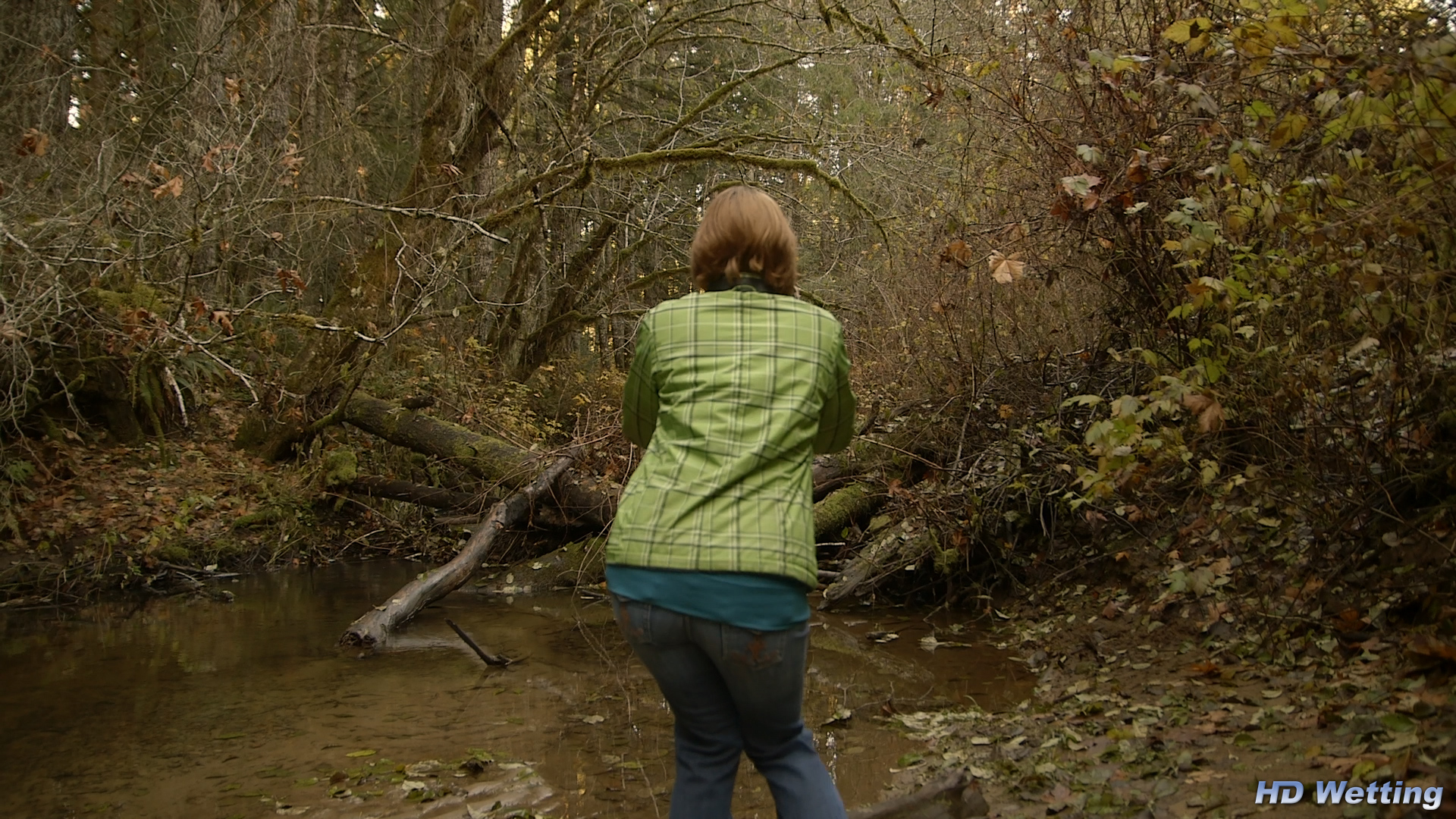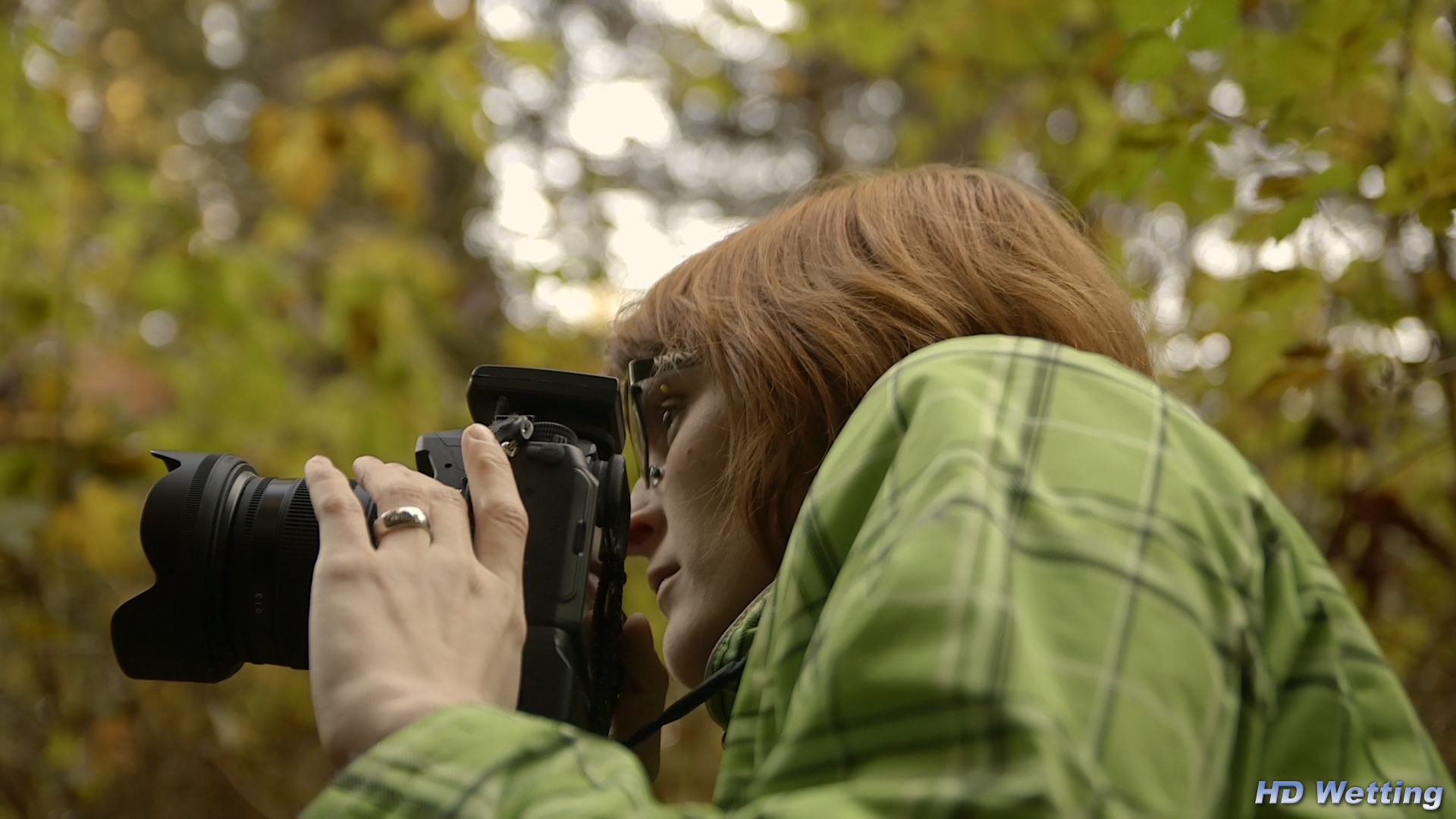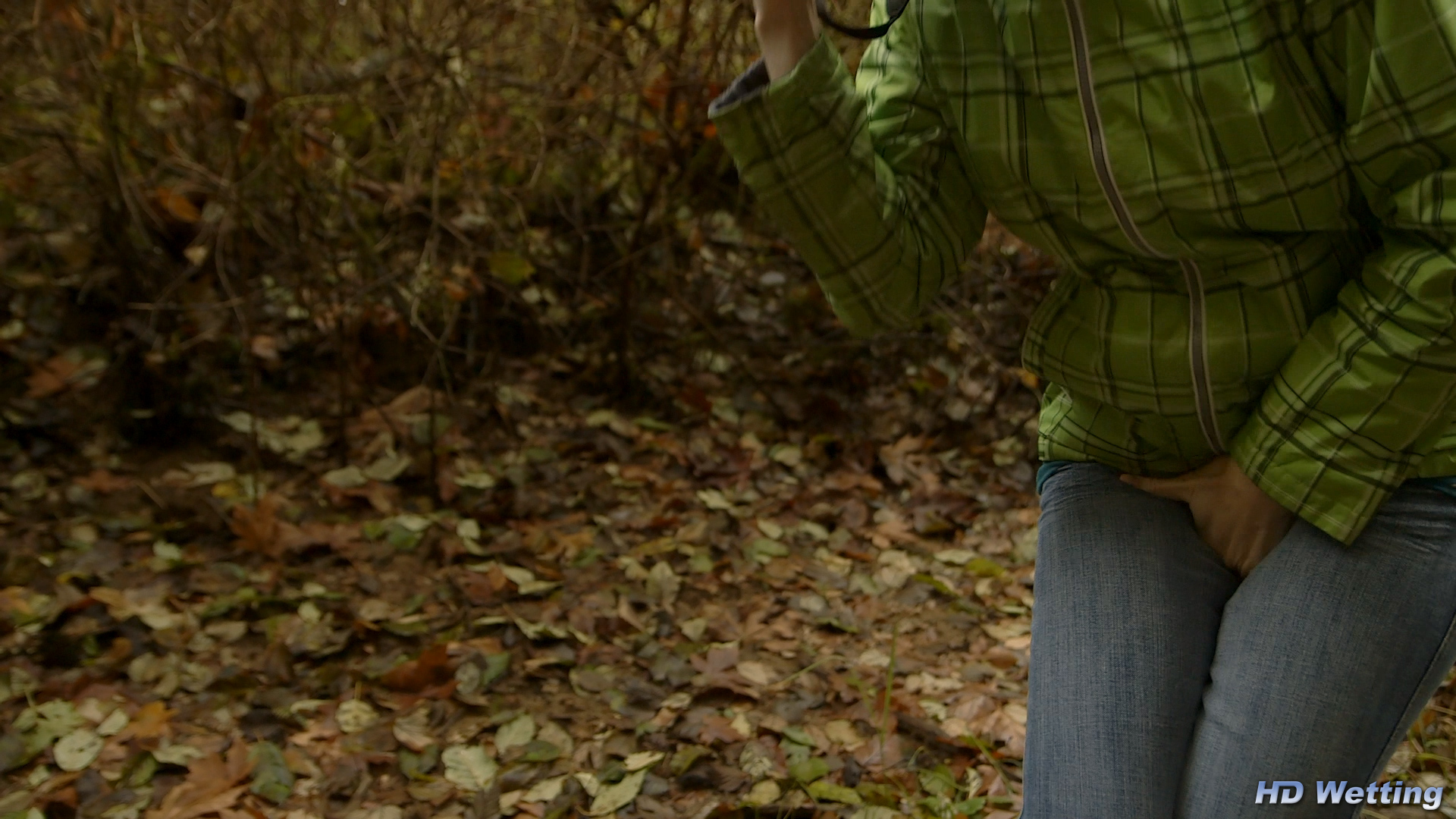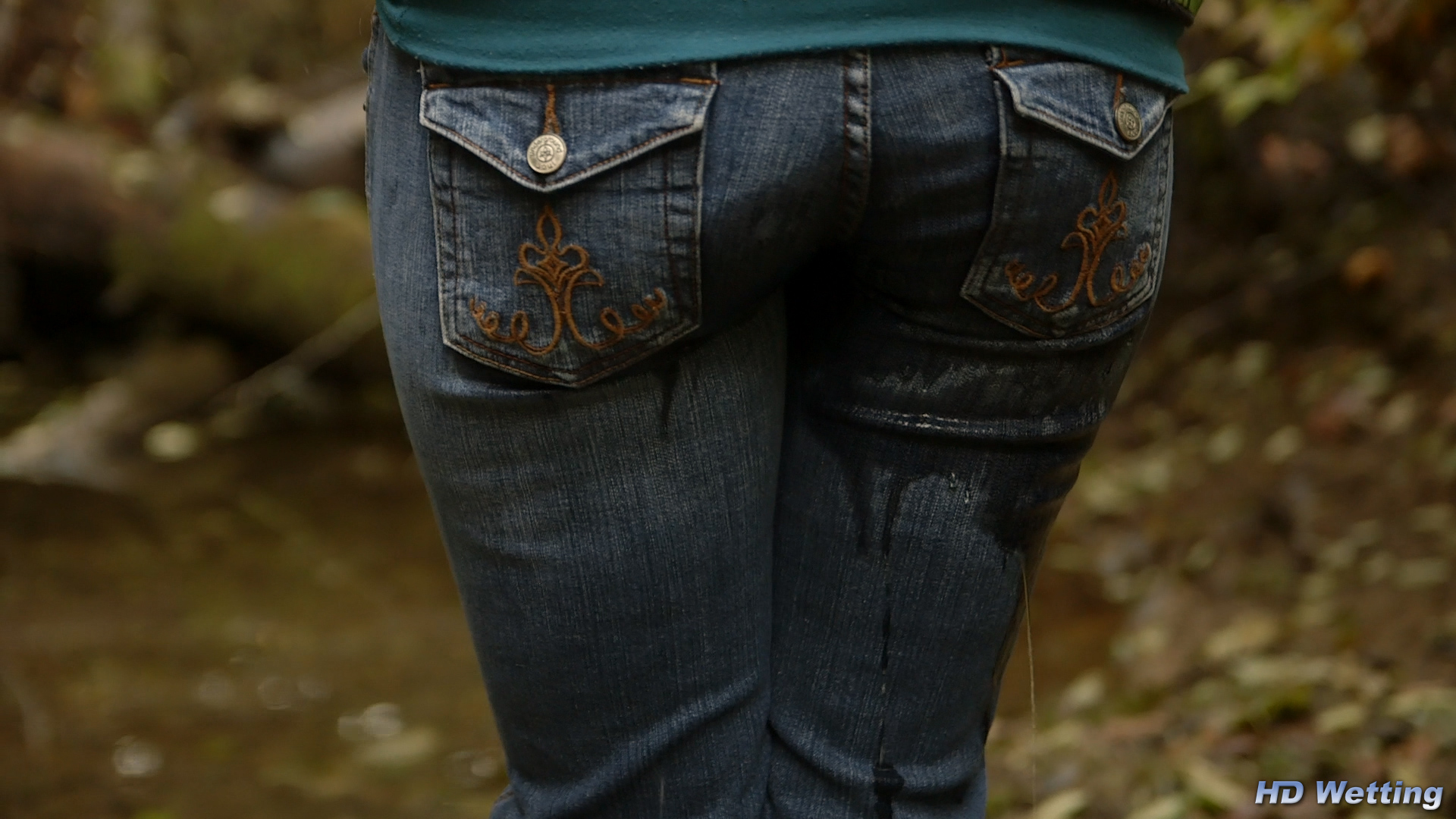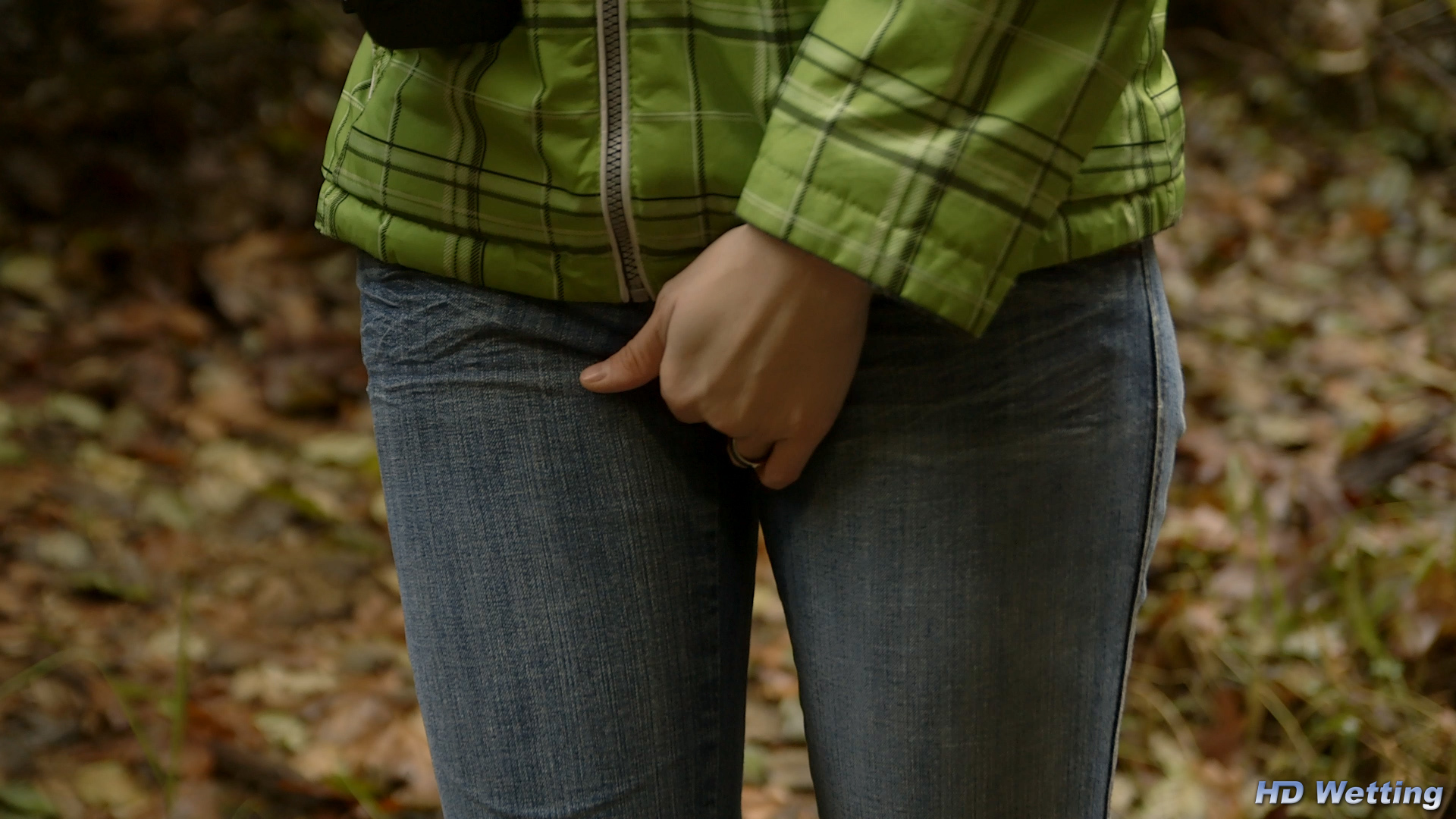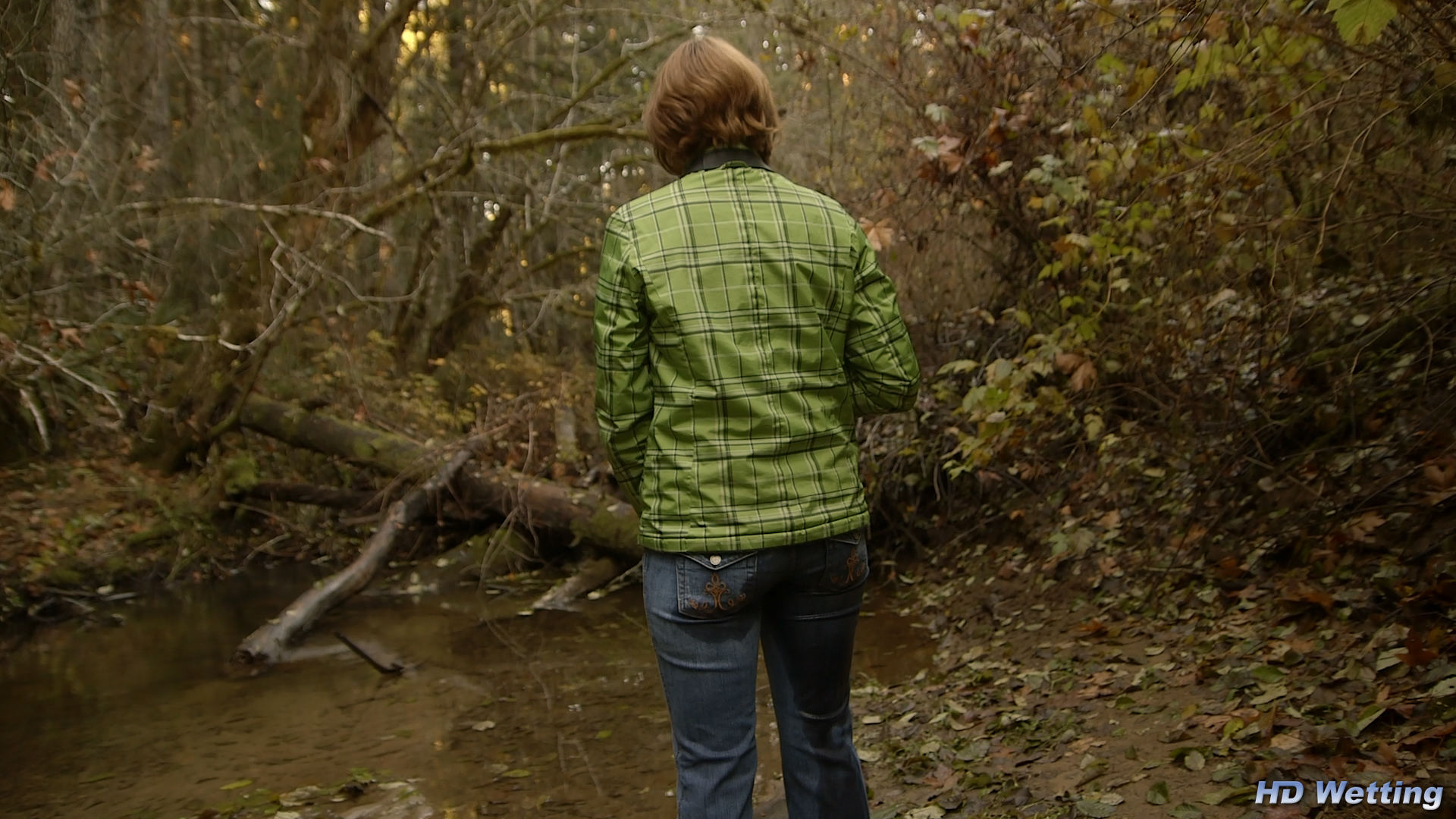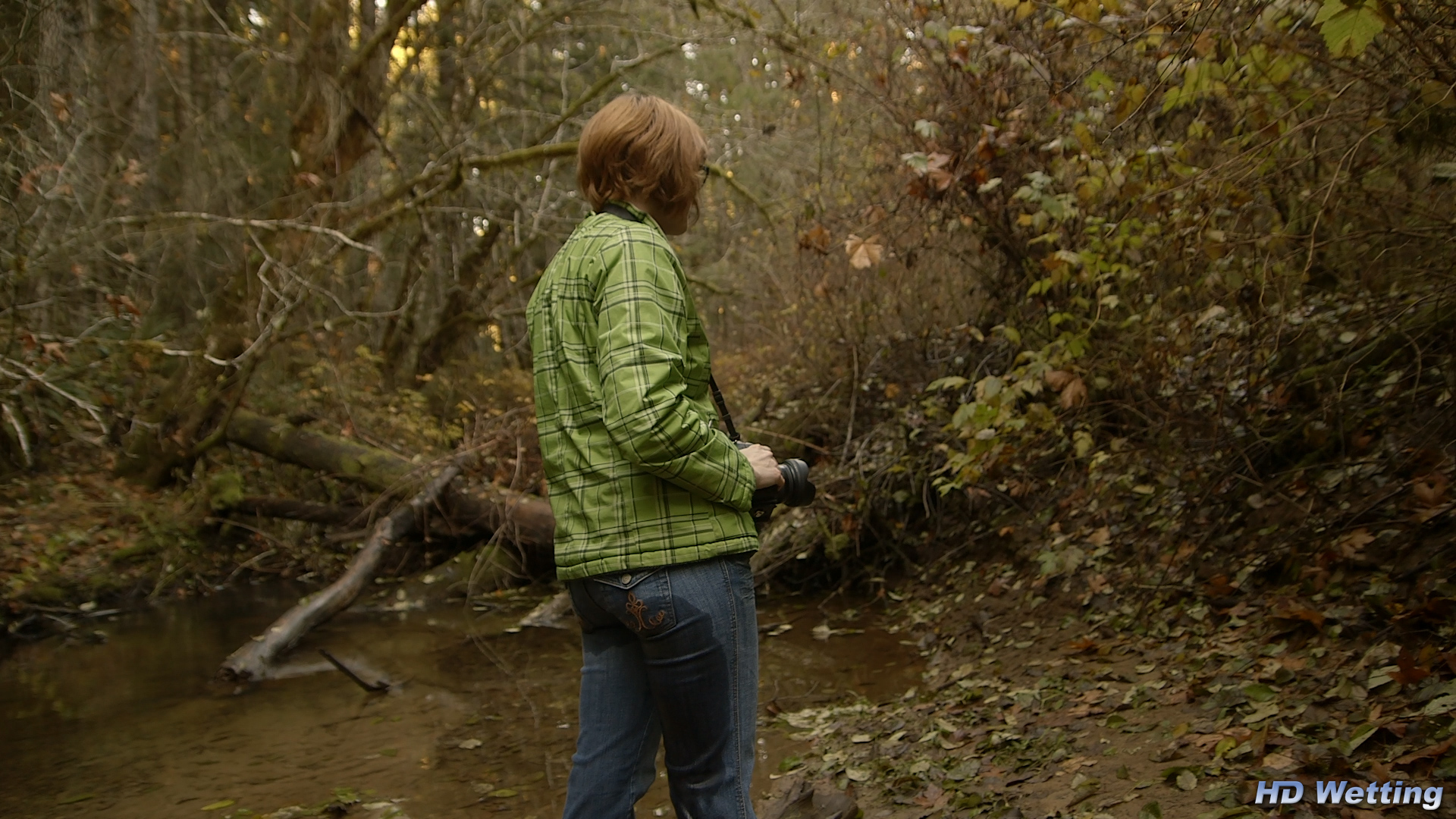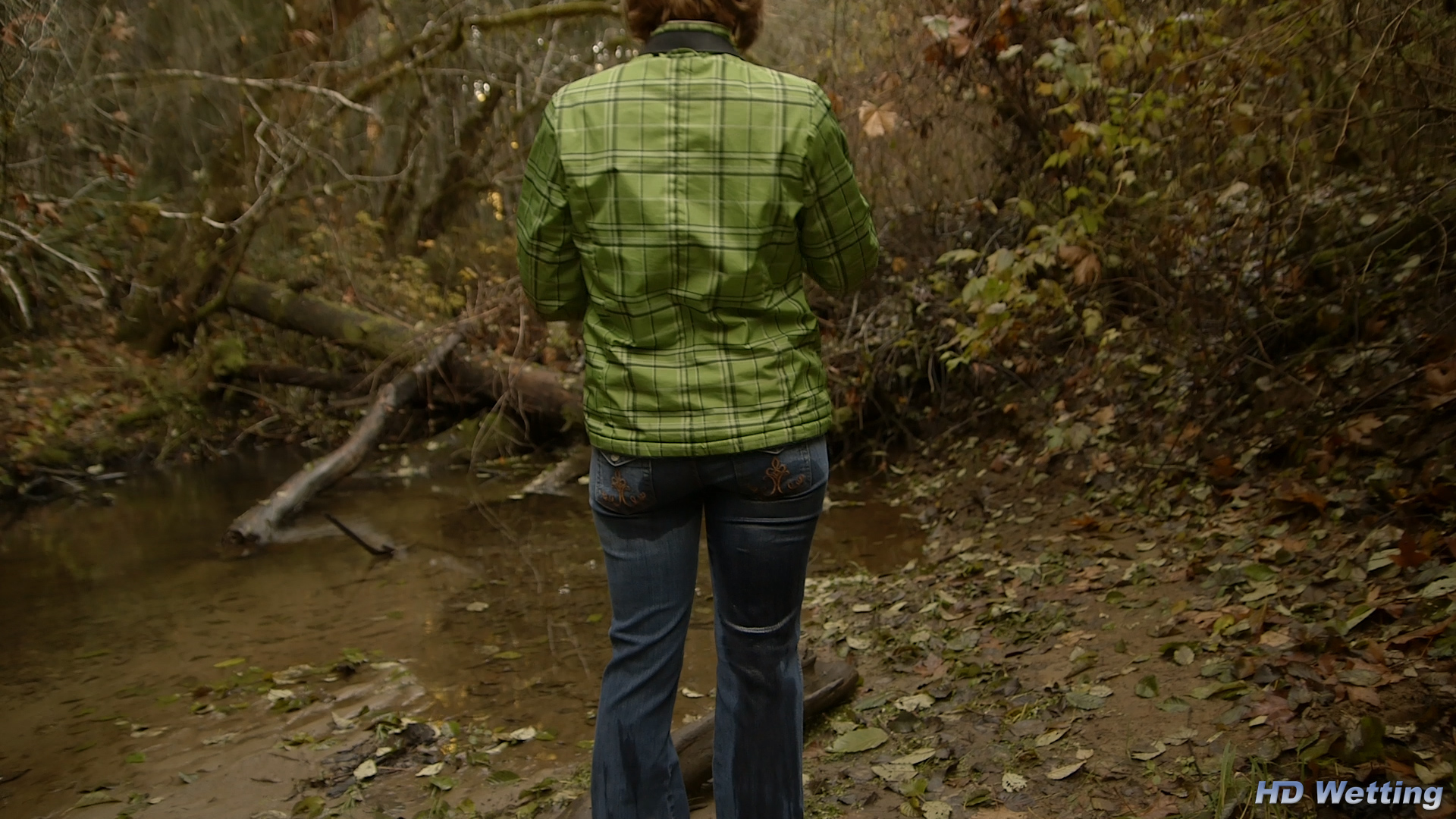 https://hdwetting.com/wp-content/uploads/2015/12/vid_699.jpg
563
1000
TVGuy
https://hdwetting.com/wp-content/uploads/2016/08/hdw_title_logo.png
TVGuy
2015-12-29 13:51:56
2015-12-29 13:51:56
Desperate Photographer